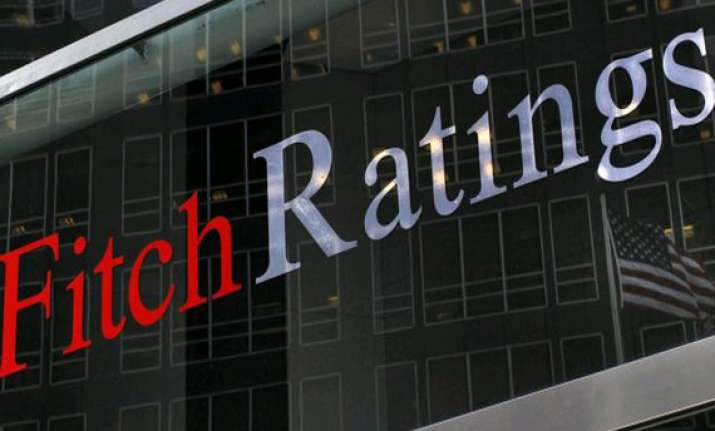 Mumbai: As economic recovery continues to be slow, state-run banks are likely to face asset quality woes despite recent fall in non-performing loans, a report said.
"The decline in non-performing loans recorded at many large state-owned banks in the last quarter of FY'14 does not mean the asset-quality stress in the banking system has subsided. This is because economic conditions continue to be rather weak, with recovery slow," Fitch Ratings said in a report here today.
Gross NPA level of commercial banks stood at 3.9 per cent as of March-end as compared with 4.2 per cent till September 2013, according to the RBI.
RBI Deputy Governor H R Khan had recently said that though there was some moderation in non-performing assets of banks, it would be too early to say that the industry has left behind the worst.
The Fitch report said that efforts to deal with reported NPLs may mean the peak in stressed assets could be lower than its earlier forecast of 15 per cent by FY'15.
The non-performing loans (NPL) ratios at many state-banks improved unexpectedly in the quarter ended March 2014, and it is likely that stressed assets for the system will be lower than expected in FY'14, it said.
The state-owned banks, especially the mid-tier banks, are in a particularly difficult position due to their high share of stressed assets and weak capital and earnings positions, the report said.
"State-owned banks' exposure to sensitive and structurally weak sectors is high, and we do not expect any dramatic recovery in the near-term, implying that we expect the asset quality challenges to remain in the foreseeable future," it said.