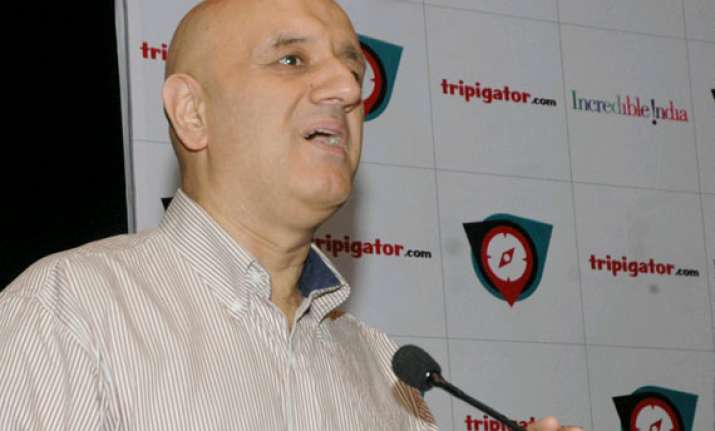 New Delhi: A travel portal that offers personalized travel planning right from searching for holiday destinations to booking tickets and hotels was launched here Monday.
The portal tripigator.com, which offers a user friendly and visually appealing interface, has been chosen as the official travel planner of the tourism ministry. It will be available as a separate link on the ministry's Incredible India website.
It was launched by tourism secretary Parvez Dewan along with the three founders of the portal - Mukul Garg, Piyush Grover and Karteek Narumanchi.
"It will help both domestic and international travellers in planning their trips by asking basic inputs such as timeline, budget, areas of interest (adventure, romantic, nature etc.) and destinations of choice, he added.