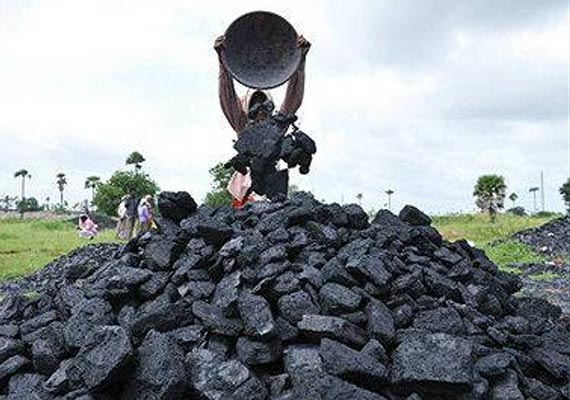 New Delhi: The inter-ministerial committee which is probing allegations that Jindal Steel and Power Ltd sold coal to third parties from its mines allocated for captive use has been asked by the Coal Ministry to submit its report at the earliest.
The panel was earlier asked by the ministry to submit its report by 2013-end. However, it failed to meet the deadline.
"The panel was recently requested by the Coal Ministry to submit its report at the earliest," said a source.
JSPL has denied diverting coal from captive mines. The three-member committee was formed in August last year.
JSPL Director, External Affairs, Manu Kapoor had earlier said in an email response that "the coal from all our captive mines are used in respective end use plants. There is no diversion of any coal from any mine whatsoever. The allegations are completely baseless". 
JSPL was allocated Gare Palma IV/1 coal block in Hasdeo- Arand coalfields in Chhattisgarh having geological reserves of 124 million tonnes for meeting the requirement of its sponge iron plant in 1996.
The Coal Ministry had also alloted the company Gare Palma IV/6 mine in Mand Raigarh coalfields in Chhattisgarh. The mine, which has geological reserves of 156 MT, was given to the company for sponge iron plant in 2006.
Earlier, the Coal Ministry had also asked the Power Ministry to probe alleged "violation" of captive coal block allocation norms by JSPL pertaining to the selling of surplus power generated by leftover coal from its mine in Chhattisgarh to others.