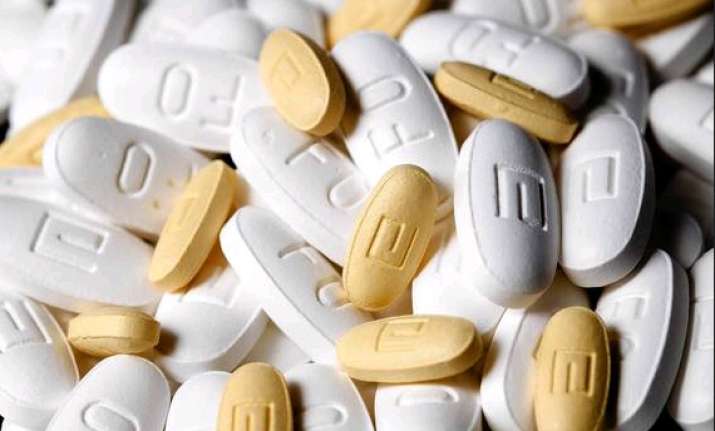 Mumbai: Glenmark Pharmaceuticals Ltd has been sued by Sanofi, SA, in a US court after the Indian company filed an application with the US Food and Drug Administration (FDA). According to FDA, the company seeks marketing approval for a copy version of the French drug maker's heart arrhythmia drug Multaq.   
Till July 2016 Sanofi has got the patent on the base molecule of the drug.
Under the so-called Para 4 provisions, Glenmark has submitted its application that permits the general companies to look after the marketing approval for less expensive versions of a patented drug before the patent gets expired.    
This provision aspires about considerable decline in healthcare costs throughout the competition. Meanwhile, if the patent owner thinks that the application infringes its patent right then it has got the right to sue the generic company.       
Another generic company, an Irish drug maker Actavis Plc, has also been sued by Sanofi that was planning to launch a cheaper version of the similar drug. A year ago, Sanofi had too posted sales of $319 million for generic drug named dronedaron.e    
.