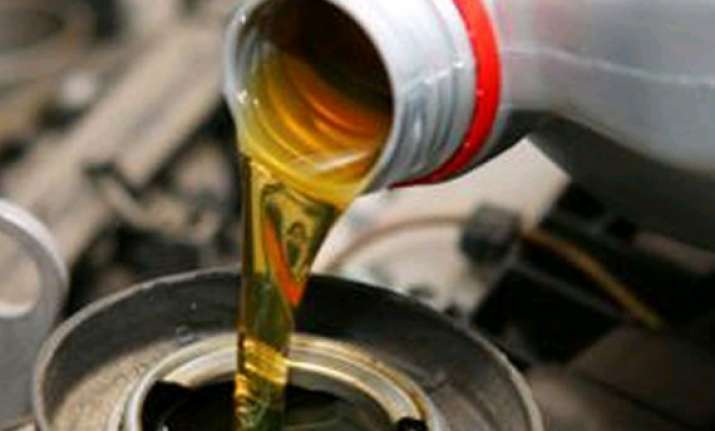 Washington: Escalating Ukraine tensions and a strong US jobs report boosted oil prices today, traders said, pushing aside concerns about the mounting US crude stockpile.
New York's benchmark, West Texas Intermediate for delivery in June, climbed 34 cents to USD 99.76 a barrel.
In London, Brent North Sea crude for June added 83 cents to close at USD 108.59 a barrel. Moscow's warning to Kiev over its attack on pro-Russia secessionists in Ukraine's east raised more worries over a Russian intervention, which could further strain relations with the West.
Ukraine today launched a military assault on the flashpoint town of Slavyansk, but insurgents shot down two army helicopters, killing two servicemen, including a pilot. The crisis also spread to the southern city of Odessa, where 38 people died in an arson attack against a trade union building after a day of violent clashes between pro-Russian and pro-Ukrainian militants. "The escalating conflict in east Ukraine is allowing oil prices to recover after finding themselves under pressure," said Commerzbank analyst Carsten Fritsch.
Ukraine, a major conduit for Russian natural gas exports to Western Europe, is monitored closely by investors who are concerned that a full-scale armed conflict will disrupt supplies and send energy prices soaring.
A robust US job report for April, with the jobless rate sharply falling to 6.3 per cent, signaled a stronger economy, also helping to boost crude prices. "Some support to the market is coming from the better- than-expected job report this morning, showing a significant number of jobs that will translate into demand for petroleum products," said Andy Lipow of Lipow Oil Associates.