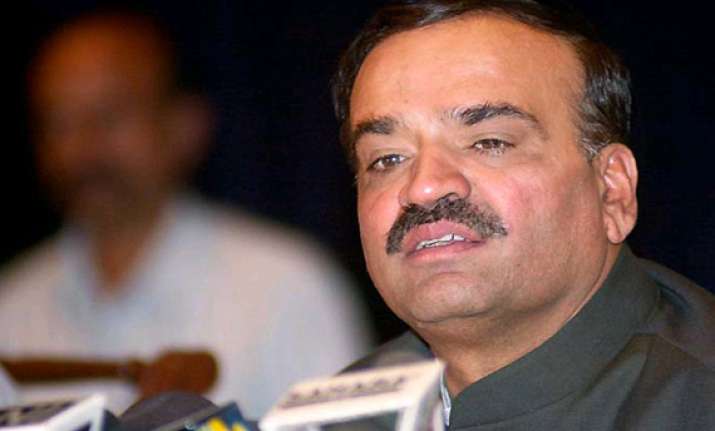 New Delhi: There is no proposal for raising urea prices and the rates would remain at current level, fertilizer minister Ananth Kumar has said.
Urea is the most used and only controlled fertiliser and its sale price is fixed at Rs 5,360 per tonne. 
"At present there is no proposal to increase urea prices, prices will remain at the current level," the minister said. 
Earlier this week, a senior fertilizer ministry official had said that there were some rumours in the market about price increase because of which fertilizer stocks went up.
But there was no proposal to increase prices, the official had said. 
The difference between the cost of production or retention price, which is assessed by the Fertilizer Industry Coordination Committee and the fixed sale price is paid as subsidy to industry. 
A marginal increase in urea prices over the past 10 years and a projected rise in the subsidy bill that will follow the likely near — doubling of natural gas rates to $8.2 - 8.4 per million British thermal units may make a urea price hike inevitable. 
For every $1 per mmBtu increase in gas prices, the subsidy bill will rise by $406 million (over Rs 2,395 crore). 
Fertilizer plants are collectively the biggest consumer of domestically produced gas, getting supplies of 31.5 million standard cubic meters of the fuel daily. Natural gas accounts for as much as 65% of urea production costs in India. 
In the interim budget, the government had proposed to keep the fertilizer subsidy for 2014-15 at about the same level as the previous financial year. 
The country's urea production has stagnated at 22 million tonnes since 2007-08, while current demand is about 30 million tonnes. The shortfall of 8 million tonnes is met through imports.