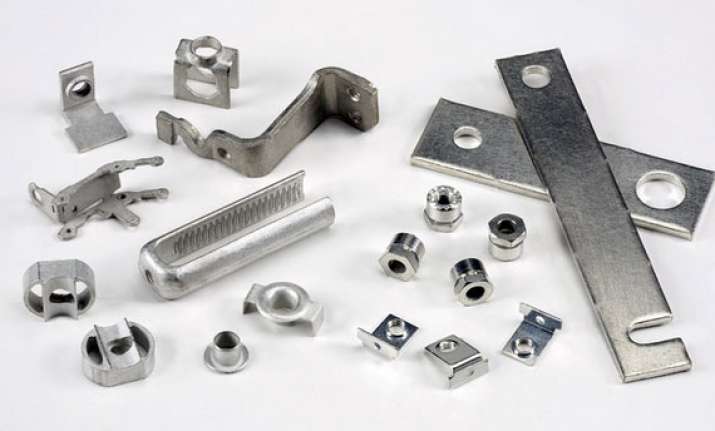 Mumbai: Nickel and tin prices recovered at the non-ferrous metal market here today on renewed buying by stockists amid good demand from alloy industries on the back of higher global cues.
Meanwhile, select copper and lead edged down on lower offtake from consumer industries.
The industrial metals nickel firmed up in early trade at the LME as unrest at a New Caledonian mine kept supply threats in focus amid expectations for a supply deficit as soon as next year, while copper drifted from near three-month peaks.  Nickel and tin rose by Rs 5 per kg each to Rs 1,250 and Rs 1,610 from Tuesday's closing level of Rs 1,245 and Rs 1,605, while zinc inched up by Re 1 per kg to Rs 175.  However, copper cable scrap and copper wire bar moved down by Rs 2 per kg each to Rs 493 and Rs 521 as against Rs 495 and Rs 523 previously.
Copper scrap heavy, copper utensils scrap and lead also softened by Re 1 per kg each to Rs 487, Rs 458 and 146, respectively.