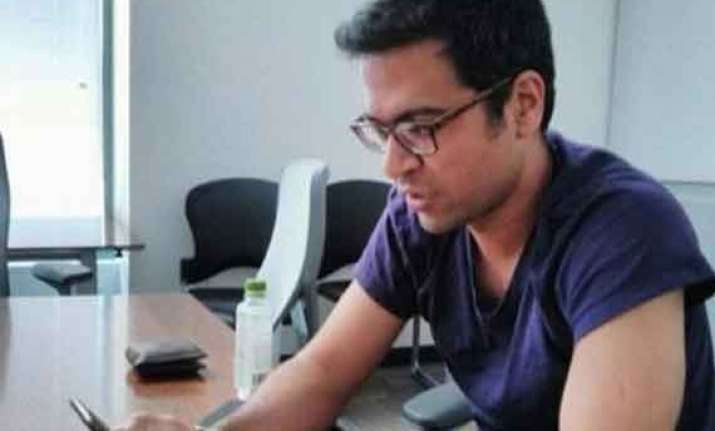 BANGALORE: Neeraj Arora, who is just 35, is vice-president at WhatsApp, the company that Facebook get hold of for $19 billion.
He was the first business person in WhatsApp, who joined the company in 2011 so that he could help the founders, who were mainly engineers, set up the business.
On his LinkedIn profile he calls himself "Business Guy".
Arora did his engineering from IIT, Delhi, and MBA from the Hyderabad's famous business school "Indian School of Business". He has earlier worked in Times Internet and had joined Google in India in 2007.  After two years, Google moved him to the US.