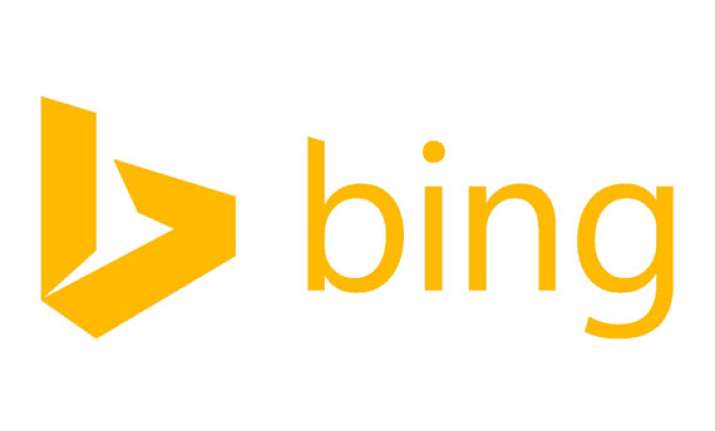 New Delhi: Microsoft's Bing search engine has launched Venue Maps in India. The service can be used to navigate 120 malls across the country and three airports - Delhi, Mumbai, and Bengaluru.
It displays interior and exterior maps as a layer on top of Bing Maps, complete with store names and precise location data. Venue map data is provided from the Nokia Maps application as well as via Bing searches for public information such as maps which a mall may place on its website. 
The search can be done for malls in Hyderabad, Delhi/ NCR, Ahmedabad, Bengaluru, Mumbai, Pune, Chennai, Amritsar, Ludhiana, Jaipur, Chennai, Kolkata, and numerous other India cities. 
Some extra features on Bing Search on Windows phones include consumers searching for local destinations on their Windows phones will automatically be provided with directions on how to reach that destination, with an option for audio drive directions.