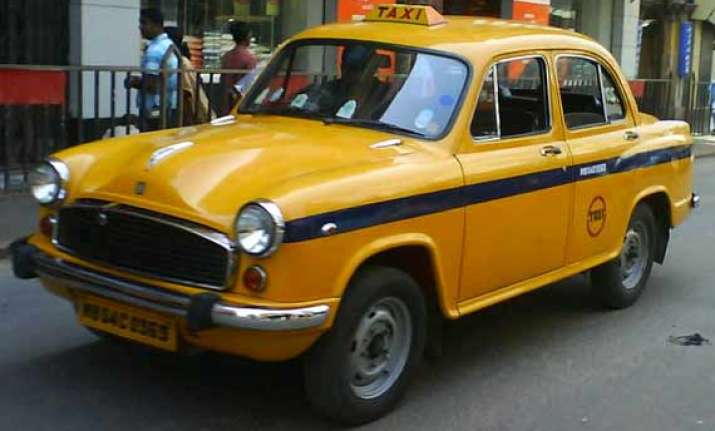 Kolkata: The Joint Council of Luxury Taxi Association (WB) has appealed to the West Bengal government to revise the road tax, which it claimed was hiked more than double in 2013.
Association general secretary Subrata Ghosh claimed that the road tax for luxury taxis was hiked almost 125 per cent compared to what it was in 2008 making it impossible for owners to run the business.
It also wanted the government to revise the hiring charges of luxury taxis and stop the usage of private vehicles in commercial purposes.
"We are not calling for any strike or so.. But we want the government to look into it. The tax was hiked 125% and it has made things quite tough for us," Ghosh said.  Incidentally, state transport minister Madan Mitra has promised to look into their demands during a recent meeting with Association representatives, Ghosh said.