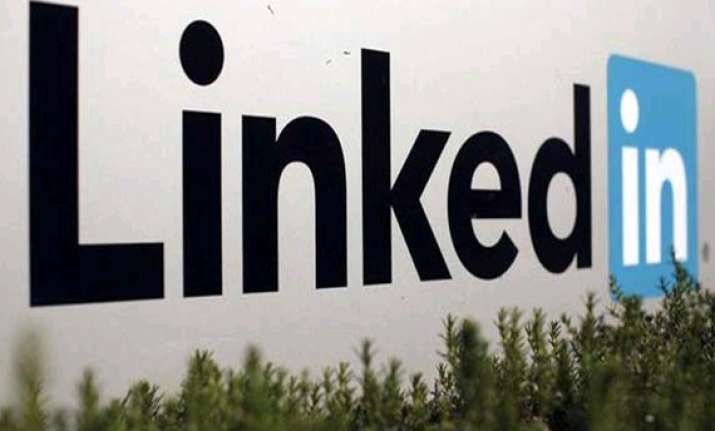 Washington: LinkedIn has unveiled a new app—Job Search for job seekers in the United States. According to the company, Job Search keeps search completely private and does not share it with the network.
"Whether you are actively on the hunt for a new gig or just keeping an eye out, this new app comes packed with the core LinkedIn features you have come to rely on to help manage your job search," the company wrote in a blog post.
The app includes job search filters like seniority level, industry and location, and both searches and individual jobs can be saved for a second look down the road, Mashable reported.
"The app is dedicated to helping members find, research, and apply for jobs on-the-go without the distractions of news, content, and other updates," a LinkedIn spokesperson was quoted as saying.
The new Job Search app for iOS is available in the US only for now and can be downloaded from the Apple app store.