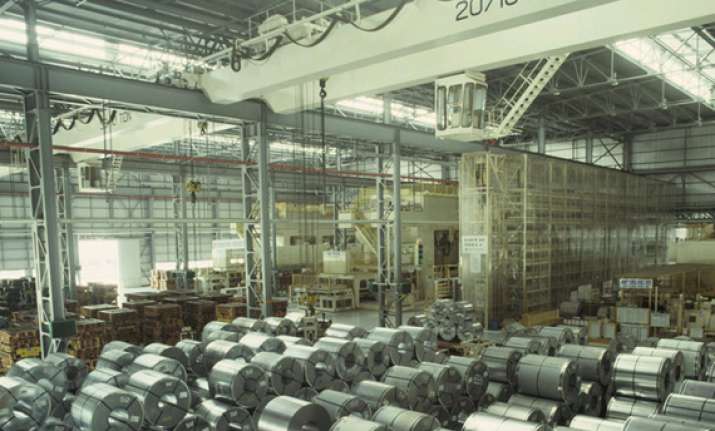 Mumbai: Castorseeds bold and castor oil commercial gained further in an otherwise lacklustre Vashi oils and oilseeds wholesale market here today on good demand from shippers and soap industries.
In edible segment, refined palmolein edged down on poor retail buying support.
Meanwhile, groundnutoil and linseed oil traded stable in the absence of any large-scale buying.  In the non-edible section, castorseeds bold firmed up by Rs 15 per 100 kg to Rs 4,000 from Friday's close of Rs 3,985 and castoroil commercial added by Rs 3 per 10 kg to Rs 830 from Rs 827 previously. Linseedoil closed unchanged at Rs 765 per 10 kg.
Moving to edible section, Refined palmolein moved down by Rs 2 per 10 kg to Rs 592 from overnight close of Rs 594.
However, groundnutoil were unaltered at Rs 770 per 10 kg