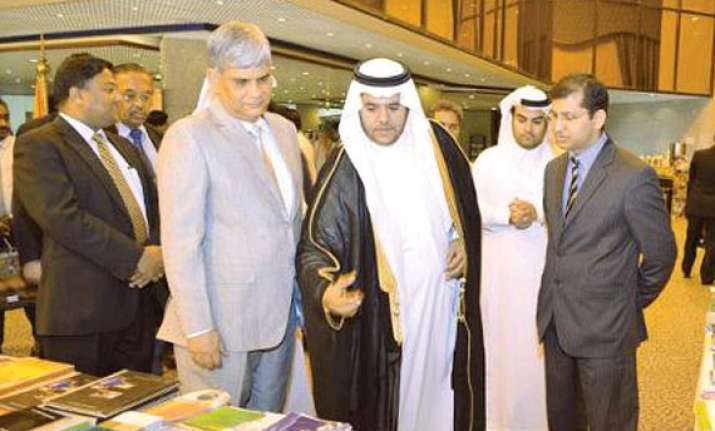 Riyadh: India will organise a multi-product Indian catalogue exhibition in a Saudi Arabian city to boost Indian businesses in various sectors in the country.
The Indian embassy, in association with Al-Majmaah Chamber of Commerce & Industry (CCI), will organise INDIA CATEX, a multi-product catalogue exhibition at Prince Salman Sports city in Al-Majmaah province in Saudi's Riyadh governorate May 7, an embassy statement said.
The one-day exhibition will showcase a large range of catalogues, CDs and other publicity materials of Indian companies from various sectors of industry and trade.
The exhibition will be jointly inaugurated by the chairman of the Al-Majmaah CCI and Sibi George, deputy chief of the Indian mission.
Saudi Arabia is the fourth largest trading partner for India. The value of the two-way trade between the two countries in 2012-13 exceeded $43 billion and reached $32.7 billion during April-November 2013.
Saudi Arabia is the largest supplier of crude oil to India and provides 19 percent of India's crude imports.