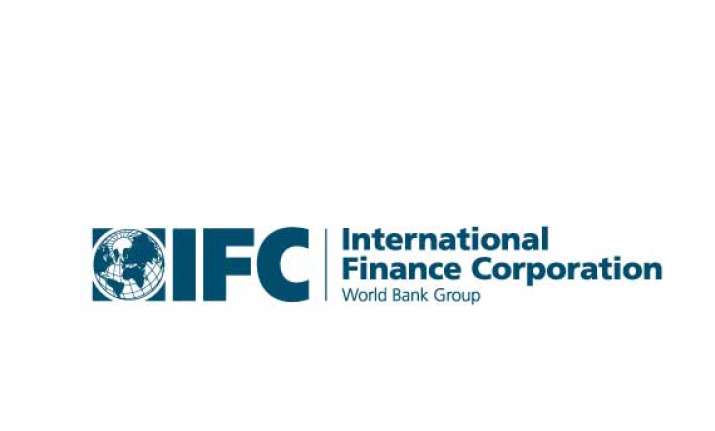 Mumbai: International Finance Corp, an arm of the World Bank, today raised Rs 2,000 crore through sale of 5-year global rupee bonds, with a yield of 7.8 per cent, making it the largest offshore rupee bond issuance till date.
This takes IFC's total fund raising to Rs 4,971.5 crore since November, when it had issued the first such bonds.  The aim of the issuance, which is the fourth reopening of the November issue - when it sold Rs 1,000 crore worth rupee bonds, is to develop capital markets and attract more overseas investors into the country, IFC said in a statement.  "IFC's five-year global rupee bond comes to market at a time when foreign investors are seeing renewed opportunity in the country's capital markets," its vice-president and treasurer Jingdong Hua said.
"The bond supports this momentum while providing a unique bridge that links international investment with India's private sector financing needs," Hua added.  The order book of the bond issue has reached close to Rs 2,500 crore.
More than two-thirds of IFC's subscribers consist of US and European asset managers, insurance companies, private banks and real money investors.
This issuance brings nearly USD 815 million of notes issued under IFC's USD 1-billion global rupee bond programme, launched last November, the statement said.  IFC global rupee bonds are denominated in rupees but settled in US dollars, with all principal and coupon payments tied to the US dollar/rupee exchange rate.  IFC converts bond proceeds from dollars into rupees on the domestic spot exchange market, and uses the rupees to invest in the country.
Under the programme, IFC also has a three-year outstanding bond of Rs 3,000 crore.
India accounted for USD 4.5 billion of IFC's committed investment portfolio as of June 30, 2013 - more than any other country.
In FY'13, IFC invested USD 1.38 billion into the country to achieve several strategic priorities such as promoting inclusive growth in the country's low-income states, addressing climate change, and supporting global economic integration.