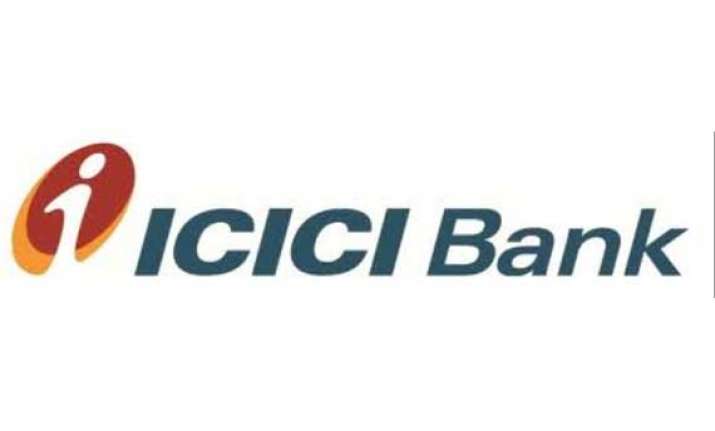 New Delhi: ICICI Bank Ltd, India's largest private sector lender, has reported 9 per cent rise in net profit on consolidated basis at Rs 2,724 crore for the January-March quarter.
It had posted Rs 2,492 crore profit in the fourth quarter of the 2012-13 fiscal.
The bank's net profit on standalone basis was Rs 2,652 crore in the forth quarter of the 2013-14 fiscal, up 15.01 per cent from Rs 2,304 crore in the year-ago period, ICICI Bank said in a statement.
For entire 2013-14, it posted standalone net profit of Rs 9,810 crore, up 18 per cent as compared to Rs 8,325 crore in the previous financial year.
The total standalone income for Q4, 2013-14 rose 15.05 per cent to Rs 14,465 crore, from Rs 12,573 crore in the year- ago period. For the entire fiscal, it was Rs 54,606 crore as against Rs 48,421 crore.
On consolidated basis, the 2013-14 income rose to Rs 79,564 crore, from Rs 74,204 crore in 2012-13.
"Consolidated profit after tax increased 15 per cent to Rs 11,041 crore for FY2014 from Rs 9,604 crore for FY2013. Consolidated profit after tax increased 9 per cent to Rs 2,724 crore for Q4-2014 from Rs 2,492 crore for Q4-2013," the Bank said in a filing to the BSE.
The bank has proposed a dividend of Rs 23 per share.
ICICI Bank scrip was down 2.37 per cent in the afternoon trade at Rs 1,268 on the BSE.
The net interest margin (NIM) of the bank improved to 3.33 per cent during FY'14, as against 3.11 per cent in 2012- 13. In Q4, 2013-14, the NIM stood at 3.35 per cent.
Besides, gross NPA of the bank declined marginally to 3.03 per cent during Q4 2013-14, slightly better than the 3.22 per cent recorded in the same quarter of the previous fiscal.
However, net NPA of the bank rose to 0.97 per cent in March-end quarter of FY'14 from 0.77 per cent in the previous financial year.