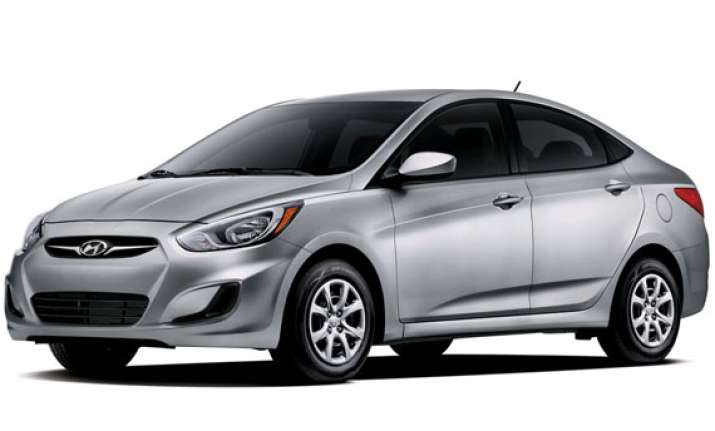 New Delhi: Hyundai Motor India Ltd (HMIL), the country's second largest car manufacturer, has unified its used-car business under the brand name "H-PROMISE" globally. Formerly known as "Hyundai Advantage", H-Promise will be an integrated program which will provide one stop solution to the needs of replacement customers.
The company says "H" symbolizes Hyundai and through H Promise, it will be able to spread awareness, information and increase transparency among the used car customers.
"With a strong customer base and a robust network established in the market, we are delighted to bring our used car business under the globally acclaimed H-Promise. H-Promise will be a unified brand that will offer our commitment for customer-oriented service and strive for customer satisfaction," said Commenting on this occasion, Mr. B S Seo, MD & CEO, Hyundai Motor India Ltd.
Under the new initiative, H-Promise offers a probe for "upgradation to a bigger car @ lower EMI". Hyundai Motor India has revamped its used car website (http://hpromise.hyundai.co.in), which gives customers an online platform for buying, selling & exchange of used cars. Hyundai Motor India currently maintains 335 operational dealers in 225 locations across India.