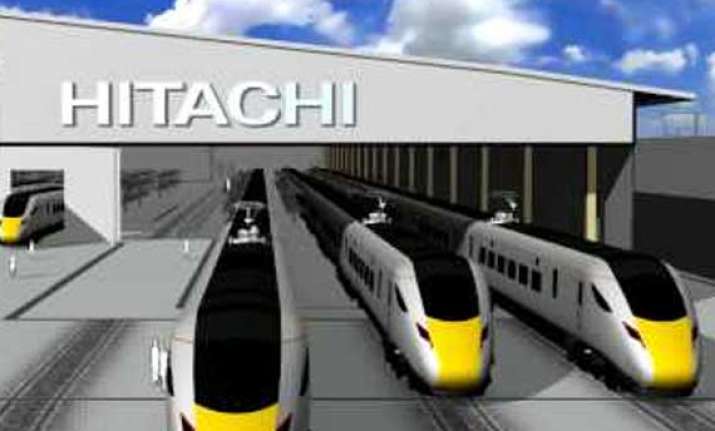 London: The British government has reached a financial deal on building nearly 500 new carriages on the route between London and Scotland with a consortium of Hitachi Rail Europe and John Laing, the Department for Transport (DfT) announced Wednesday.
Under this 2.7 billion pounds deal, 497 new carriages for the country's east coast line will be manufactured at Hitachi Rail Europe's purpose-built factory in Newton Aycliffe, County Durham, Xinhua quoted the DfT as saying in a press release.
The deal came just a month after Hitachi announced to move its rail headquarters to Britain.
John Laing was an international infrastructure investor and asset manager. Its managing director for primary investments Derek Potts said the financial close had "secured the confidence of both the DfT and the financial community".
Hitachi's train factory in Newton Ayliffe, County Durham is under construction, according to the company.
The 82 million pounds train-manufacturing facility will be operational in mid-2015, with series production of the state-of-the-art Class 800 series trains scheduled to start in 2016, it said.