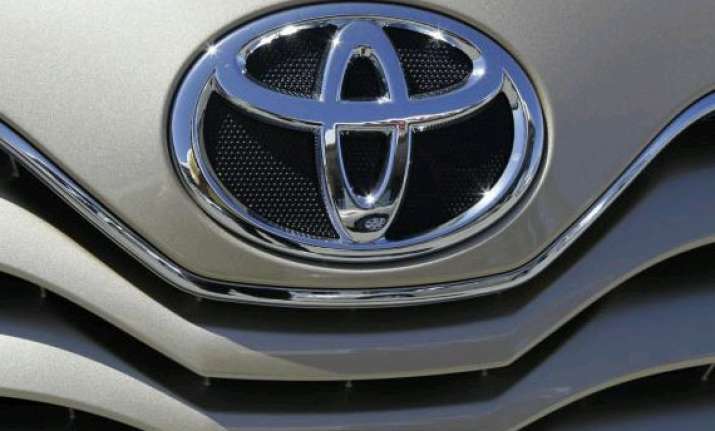 New Delhi: Toyota India has hired about 1,000 people on contract to resume production as a stand-off with its trade union continued Tuesday over its employees not signing an undertaking for good conduct before resuming duty.
"As employees are not joining duty even after the eight-day lockout was lifted early Monday, we have taken about 1,000 people on contract to resume production," a company official told IANS Tuesday, citing a statement issued earlier. 
The beleaguered company has also deployed about 2,000 apprentices and officers to roll out as many cars though it has an installed production capacity of 750 cars per day in the twin plants at Bidadi industrial township, about 30 km from here. 
"We will keep our shifts running and the plants will be open for team members (workers) to join duty on condition that they sign the good conduct undertaking," the official said. 
The company has also sought the state's intervention to resolve the labour unrest a day after the union appealed to state Labour Minister Parameshwar Naik to protect their employees' interest and welfare.