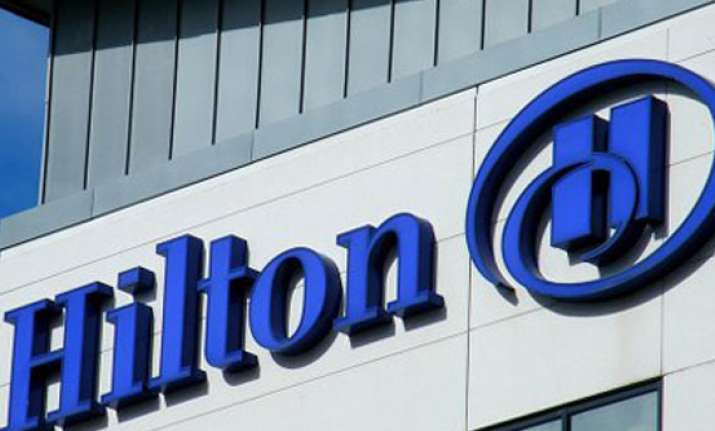 New Delhi: Hilton Worldwide and Hilton Hotels & Resorts has opened its second property, the Hilton Bangalore Residences.
The upscale, full-service hotel is located in the Embassy Golf Links Business Park. The hotel overlooks the expanse of the Karnataka Golf Course and is at the intersection of Koramangala and Indiranagar. 
Owned by Umbel Properties and managed by Hilton Worldwide, the hotel features 247 studios and one and two bedroom suites that range from 495 to 1,335 sqft.