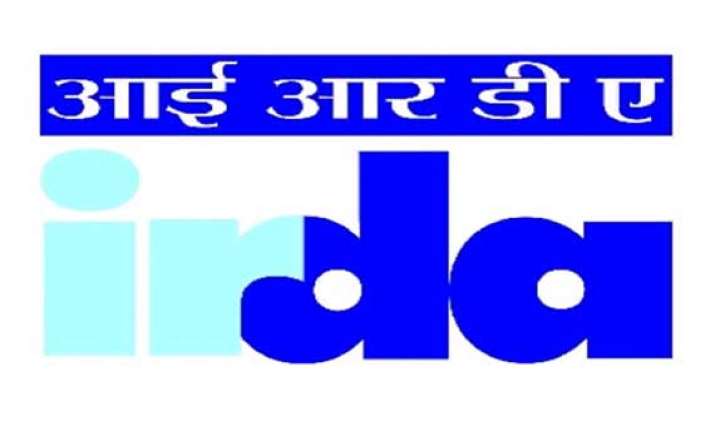 New Delhi: HDFC Standard Life, Birla Sun Life and Reliance Life top the chart of unfair business practices among two dozen life insurance companies, as per the Irda data submitted to the Finance Ministry.
According to the data on 'Unfair Business Practices', compiled by the insurance regulator Irda, 10,819 complaints were filed by consumers against HDFC Standard life during April 1-July 20, 2014. 
These complaints relate to alleged "selling of (life insurance) policies by making false lucrative offers". 
The data further revealed that 6,185 complaints were received against Birla Sun Life, followed by 6,168 against Reliance Life during the period. 
The track record of country's largest insurer LIC was much better as compared to private counterparts. There were only 763 complaints against Life Insurance Corporation (LIC), though it has over 80 per cent of market share. 
Among the major private players, ICICI Prudential Life has a comparatively better record compared to its peers with 3,649 complaints. 
The others which figure prominently in the list of unfair business practices include Bajaj Allianz (5,441), Max New York Life (2,615) and SBI Life (2,190). 
There has been an increase in the number of complaints against insurance companies, especially private insurance companies, as per the Irda data.
The number of complaints which were one lakh during 2011-12, rose to 1.68 lakh in 2012-13 and further to 2.11 lakh in 2013-14. 
In the current financial year, a total of 48,721 complaints have been filed by customers against insurance companies for allegedly adopting unfair business practices. 
Irda maintains the data of unfair business practices in the integrated grievance management system, which is the depository of industry wide customer grievances.