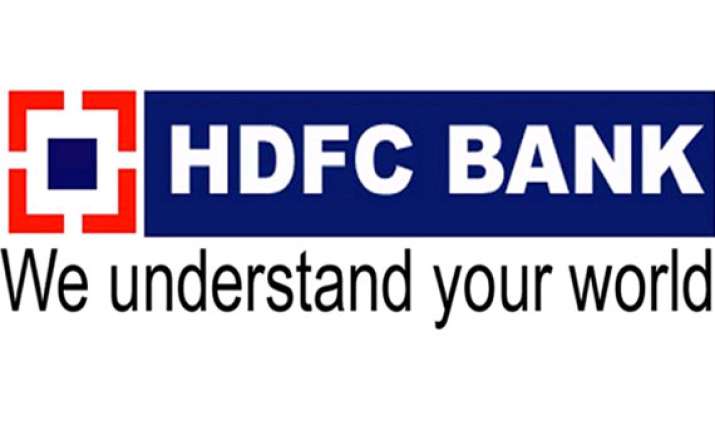 New Delhi: Private sector lender HDFC Bank proposes to raise about Rs 10,000 crore from share sale to fund its growth.
The bank's board at its meeting on May 19 decided to seek an enabling approval of the shareholders to raise the equity share capital of the bank by up to an aggregate sum of Rs 10,000 crore including share premium amount, HDFC Bank said in a BSE filing. 
The proposed issue is to be made by creating, issuing, offering in the course of one or more public or private offerings in domestic or one or more international markets, the bank said.
Besides, it can be raised through equity shares through depository receipts and/or any instrument or securities representing equity shares and/or convertible securities linked to equity shares, the filing added. 
The existing market capitalisation of bank is about Rs 1.96 lakh crore. 
The paid-up capital of the bank was Rs 479.81 crore at the end of March 2014. 
"The issue of capital is subject to the applicable laws, SEBI regulations and approvals of Reserve Bank of India and other regulatory authorities," it said. 
The issue is proposed to be completed within a period of one year from the date of shareholders approval, it added. 
Recently, HDFC Bank posted a 23.1 per cent increase in net profit to Rs 2,326.52 crore in the January-March quarter of 2013-14. 
The country's second-largest private lender had a profit of Rs 1,889.84 crore in the corresponding quarter last year. 
Total income rose 14.9 per cent to Rs 12,790 crore from Rs 11,127.5 crore a year earlier. 
The board recommended a dividend of Rs 6.85 per equity share of Rs 2 for the year ended March 31 as against Rs 5.5 per share for the previous year. 
For the financial year 2013-14, the bank posted net profit of Rs 8,478.4 crore, up 26 per cent from Rs 6,726.28 crore in the previous fiscal. 
The bank's income was Rs 49,055.18 crore in FY14 compared with Rs 41,917.49 crore in the previous financial year.