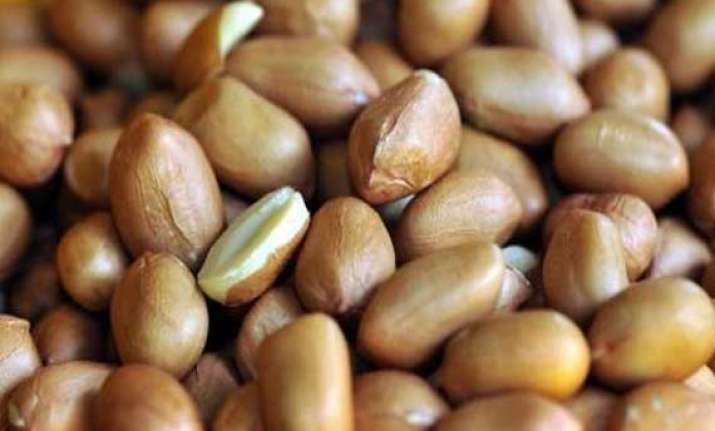 Mumbai: Groundnut oil prices regained at the Vashi oils and oilseeds wholesale market here today on renewed demand from stockists and retailers.
Refined palmolein edged-up further due to sustained buying support from retailers coupled with higher Malaysian cues.
In non-edible segment, castorseeds bold and castoroil commercial surged further on firm demand from shippers and soap manufacturing units.
Meanwhile, linseedoil held steady in the absence of any worthwhile buying activity.
In the edible segment, groundnut oil climbed by Rs 10 per 10kg to Rs 760 from Friday's closing level of Rs 750 and refined palmolein added by Rs 2 per 10kg to Rs 640 from Rs 638.
Moving to non-edible segment, castoroseeds bold spurted by Rs 65 per 100kg to Rs 4,090 from yesterday's close of Rs 4,025 and castoroil commercial rose by Rs 13 per 10kg to Rs 848 from Rs 835.Linseedoil were unaltered at Rs 850 per 10kg.