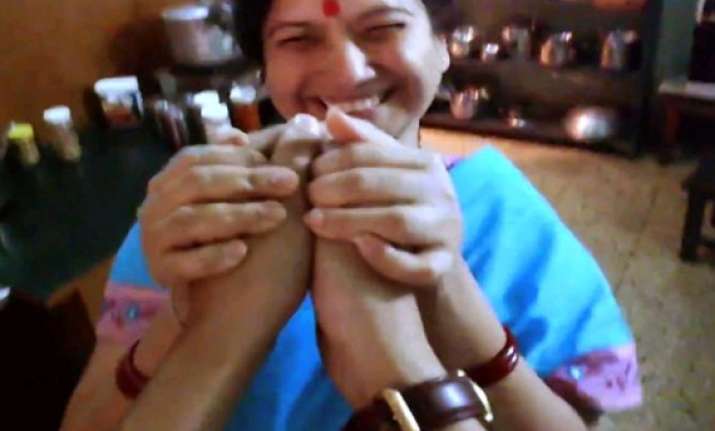 New York: As the world prepares to celebrate Mother's Day Sunday, a new promotional Google Glass short film features the love between a mother and her son.
Made by an Indian-origin filmmaker Aneesh Chaganty, who wore Google Glass throughout the shoot, the two-and-a-half minute film "Seeds", released Friday, was shot over the course of 10 days in Los Angeles, San Francisco, Tokyo and India.
The story talks about the journey of a young married man traveling all the way from San Francisco to India to tell his mother the new development in his life.
Chaganty wore same clothes and a wedding ring throughout the shoot.
It gives us a first-person look at the fictional father-to-be's trip as he boards planes, trains and automobiles to get to his mother's place.
"His interactions with people are all captured through Glass's video recording feature," Google Glass said in a statement.
The short film is part of Google's Glass Creative Collective.
The film showcases $1500 (Rs.90,000) Glass's capabilities that expected to hit the market later this year.
Chaganty is known for his short films "Alibi" (2011), "The Sound of Evanescence" (2008) and "Monsters" (2012).
He graduated from the University of Southern California's school of cinematic arts last year.