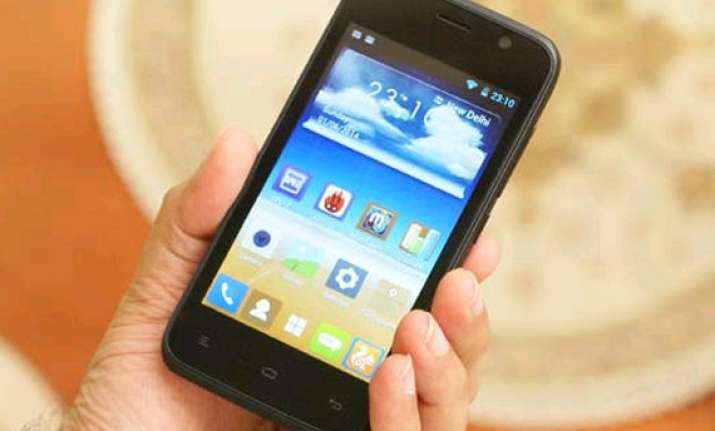 New Delhi: Chinese handset maker Gionee is going aggressive on the Indian market. Recently, the company launched Gionee Pioneer P2S smartphone that sports 4 inch screen, runs on android OS version 4.2 and is powered by 1.3 GHz Dual Core Processor. It also has a 5 MP rear camera, a VGA front facing camera along with a 4 GB built in memory and backed by a heavy duty 1600 mAh battery. The device is priced at Rs 6499.
According to Arvind Vohra, India head Gionee, the company is expecting to reach a target of Rs 2,500 crore by the year end, with a turnover of Rs 125 crore per month. It is also looking to become the top sixth player in India, with India sales of 6 million smartphones out of the 35 million global sales target by end-2014 from 15 models.
Earlier, the Android-only OS smartphone player Gionee tied up with Microsoft to launch smartphones with Windows OS to be made available from the third quarter of this year.
Gionee is also in talks with major 4G players looking to launch operations in India this year, and is ready with 4G enabled handsets from China.
Here is the list: