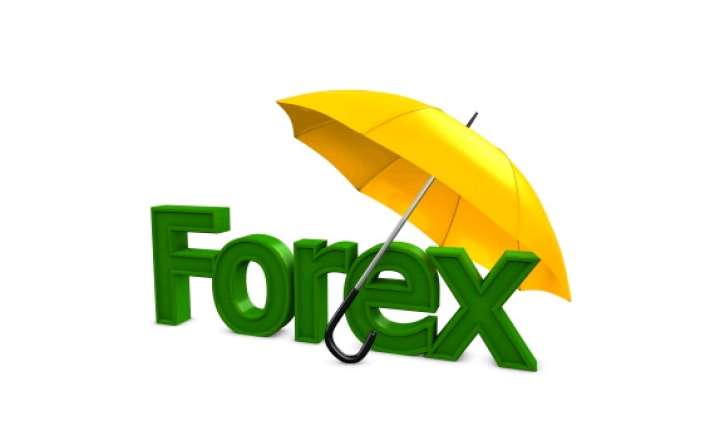 Mumbai: The foreign exchange reserves rose by USD 1.97 billion to USD 313.83 billion in the week ended May 9, on higher currency assets.
Previous week, the total reserves rose by USD 1.94 billion to USD 311.86 billion.
Foreign currency assets (FCAs), a major part of the overall reserves, increased by USD 1.978 billion to USD 286.549 billion in the period, RBI said.  FCAs, expressed in dollar terms, include the effect of appreciation/depreciation of the non-US currencies such as the euro, pound and yen held in its reserves.  The gold reserves remained unchanged at USD 20.965 billion, as per the RBI data.
The special drawing rights declined by USD 3.6 million to USD 4.476 billion, and the country's reserve position with the IMF dipped USD 1.7 million to USD 1.838 billion in the period, the RBI weekly data showed.