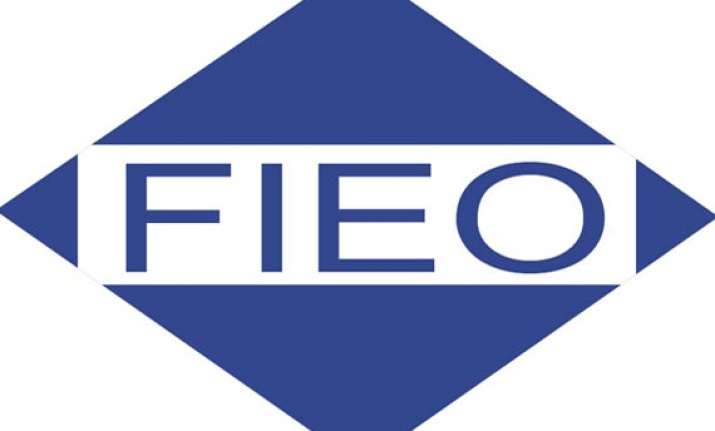 New Delhi : The government should expeditiously clear Rs 19,000 crore of duty refund claims as the mounting arrears are hurting shipments, demanded exporters.
Federation of Indian Export Organisations (FIEO) President Rafeeque Ahmed regretted that despite repeated requests, the customs authorities have failed to clear the claims.
"They (revenue department) appear to be more concerned about meeting their revenue targets. Since October last year, the claims are pending and it has reached about Rs 19,000 crore and soon it will touch Rs 25,000 crore by end of the fiscal," Ahmed told PTI.
He said liquidity is a big issue for exports and pending claims of refund of service tax (Rs 3,000 crore), duty drawback (about Rs 10,000 crore), excise rebate (Rs 6,000 crore) and VAT are affecting exports.
"The pending claims are highest at JawaharLal Nehru sea port (Rs 3,059 crore) and Chennai sea port (Rs 1,280 crore)," he said.
He also said that VAT claims in states like West Bengal, Punjab, Tamil Nadu and Maharashtra are very high.
If the claims continue to rise like this the country's shipments will be affected adversely.
"India will not achieve the exports target of USD 325 billion for the current fiscal. It will reach maximum to USD 312-315 billion," he said, adding that small and medium exporters would be the worst-hit due to this.
After registering 13.47 per cent growth in October 2013, exports recorded a growth of 5.86 per cent, 3.49 per cent and 3.79 per cent in November, December and January, respectively.
For the April-January period, exports were up 5.71 per cent to USD 257.09 billion.