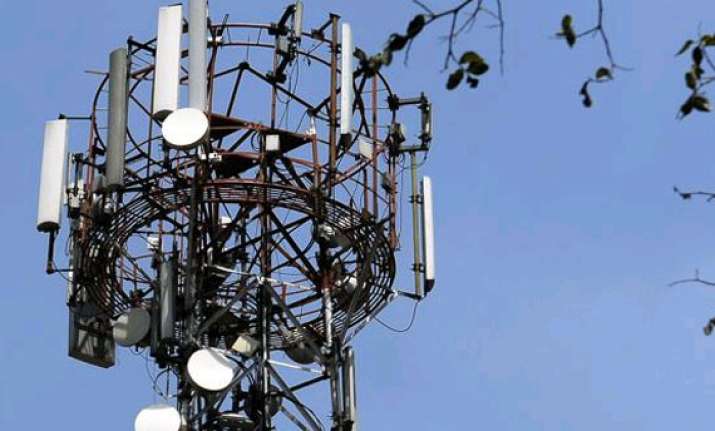 New Delhi: The Department of Telecom (DoT) is in the final stages of issuing demand notice to telecom companies, whose licences were quashed by the Supreme Court in February, 2012 but were allowed to operate till completion of spectrum auction, for an estimated Rs. 2,764.29 crore.
The Supreme Court in February, 2012 had quashed 122 2G licences. The apex court later in 2013 had asked the government to charge fees from companies that continued operation even after cancellation of their licences on February 2, 2012.
"We are in the process to finalise the demand notice to telecom operators whose licences were quashed. There is no fix date as when it will be sent but it will be sent within a month," a DoT official told PTI.
The Department had earlier estimated the demand at Rs. 2,764.29 crore, including basic fee, fine and interest, from nine telecom operators.
The DoT is, however, reworking on the amount for each operator again.
"We are about to zero in on to closing date of operation of telecom companies that should be taken in to account for calculating charges. It has to be done at DoT-level now and we are about to close it," the official said.
"The issue relating to liability of the licencees, who discontinued their operations, between February 2, 2012 and this date shall be decided separately," the apex court had said in its order on February 15, 2013.
DoT had calculated the total amount of Rs. 2,764.29 crore for the period between February 2, 2012 , the date when the Supreme Court ordered cancellation of licences, and February 15, 2013.
According to provisional charges, liabilities are as follows: Sistema Shyam Teleservices - Rs. 463 crore, Uninor - Rs. 513.4 crore, Idea Cellular - Rs. 162.04 crore, Loop Telecom - Rs. 389.48 crore, S Tel - Rs. 17.96 crore, Spice Communications (acquired by Idea Cellular) - Rs. 108.9 crore, Tata Teleservices - Rs. 3.22 crore, Videocon Telecommunications - Rs. 501.11 crore and Etisalat DB - Rs. 605.02 crore.
Most of these companies, except SSTL, closed or scaled down their operations before February 15, 2013.