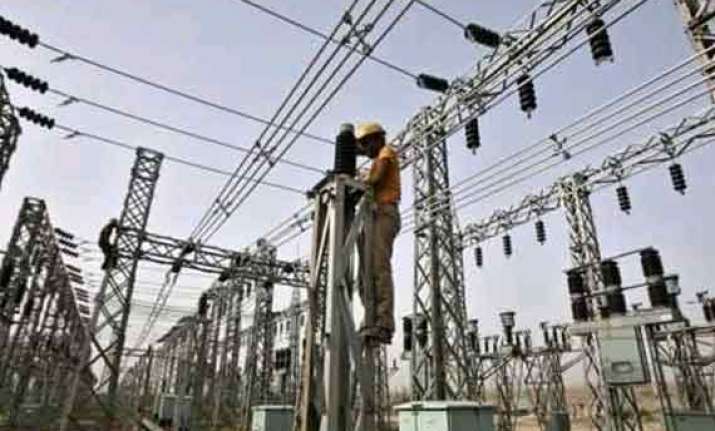 New Delhi: The Delhi Electricity Regulatory Commission (DERC) has hiked electricity tarriff in Delhi by 8.32% for the three electricity distribution utilities — BSES Rajdhani Power Limited, BSES Yamuna Power Limited and Tata Power Delhi Distribution Limited.
Tariffs in the New Delhi Municipal Corporation area has also been hiked by 9.52%. 
Since the Power Purchase Cost Adjustment Charges has been removed those consuming less than 800 units will now pay less; however there will be a steep rise in bill for those consuming above 800 units. 
Electricity up to 200 units will be hiked by 10 paise, 200-400 slab will see hike of 15 paise and 400-800 slab will see hike of 50 paise/unit, says DERC. 
For the next 3 months there will not be PPAC and after that a review would be done in October.