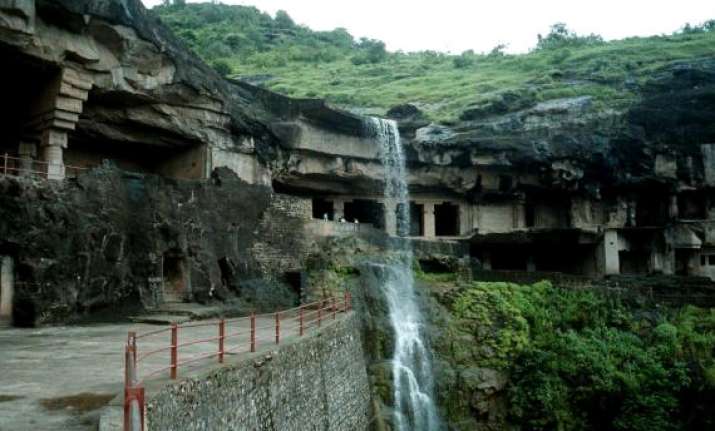 Shillong: The state government has decided to form a corpus fund for the power corporation to pay them and have steady supply of power.
"A corpus will be formed to deal with emergency situation like the present one," Chief Minister Mukul Sangma told reporters after a cabinet meeting here today.
The corpus can be utilised for clearing dues to power PSUs such as North East Electric Power Corporation (NEEPCO) and Power Grid at times of crisis.
Currently the Meghalaya Energy Corporation Ltd (MeECL) owes Rs 379 crore to the NEEPCO, the major reason why the power giant stopped supply to the state.
According to NEEPCO, the MeECL was warned about the impending power regulation two years ago and given an offer to pay the then dues of Rs 200 crore in 24 installments.
MeECL allegedly did not pay any heed to the offer resulting in accumulation of the debt plus additional purchase of power to Rs 379 crore in 2014.
The MeECL, even after being split into three companies, failed to complete its auditing system as required by the government of India norms from any corporate body.
On providing electricity to remote areas the chief minister said the MeECL has been suggested to go for "standalone" projects which would not be affected by technical snags in another grid, which has been the case with most of Garo Hills areas.