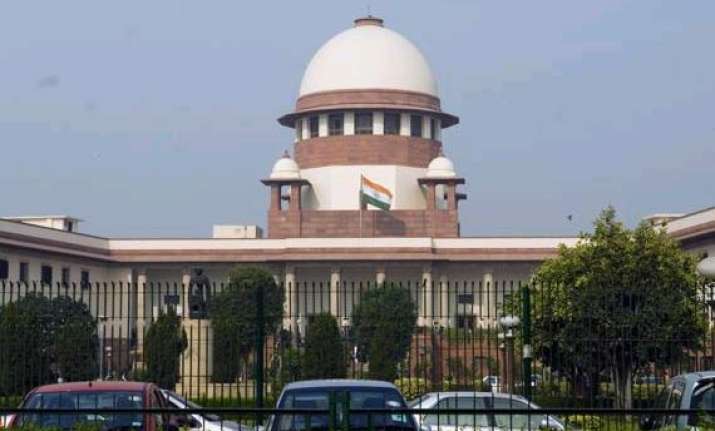 New Delhi: The Supreme Court on Monday cancelled all coal blocks allocated since 1993 observing that the allocation done by screening committee was "not fair and transparent" and suffered from vice of arbitrariness.
All coal block allocations since 1993 till 2010 before pre-auction era have been done in illegal manner, the Supreme Court said.
The apex court noted that no objective criteria was followed and guidelines were breached in allocations. It said the allocations were done under the screening committee rule and the government dispensation suffers from illegality. 
A bench headed by the Chief Justice of India, RM Lodha, has examined allegations about alleged irregularities in the allocation of around 194 coal blocks in Jharkhand, Chhattisgarh, Maharashtra, West Bengal, Odisha and Madhya Pradesh. 
The bench, also comprising of Justice Madan B. Lokur, and Justice Kurian Joseph, however, stopped short of deallocating the coal blocks. 
Further hearing is required to determine whether there is a need for cancelling 218 coal block allocations, the bench said and has fixed September 1 to decide the consequences of the illegality of the coal blocks. 
The apex court said there will be no diversion of coal for commercial exploitation from coal blocks in question till further orders. 
A petition cites the Comptroller and Auditor General's assessment that the government lost about Rs. 1.64 lakhs crore by not following the auction route for allotting coal blocks. 
Former auditor Vinod Rai has controversially said that he was "pressured" to drop certain names from his reports on the coal scam.