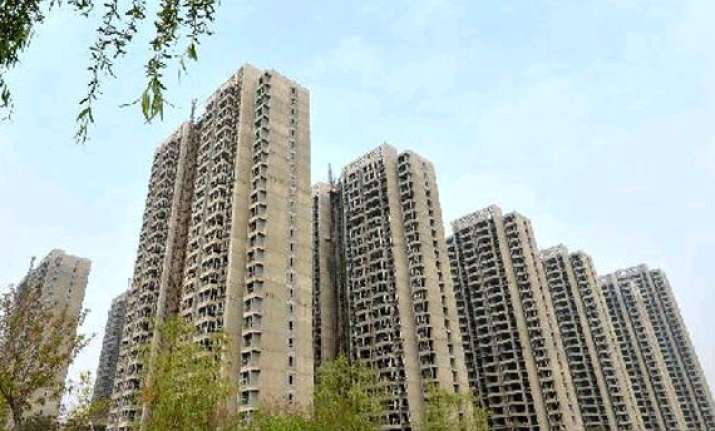 Beijing : Home prices in major Chinese cities grew at a slower pace in March, with fewer cities reporting month-on-month price gains, authorities said Friday.
The National Bureau of Statistics (NBS) said out of a statistical pool of 70 major Chinese cities, 56 saw month-on-month gains in new home prices last month, down from 57 in February, reported Xinhua.
For existing homes, prices increased in 42 cities in March, also down from 46 in the previous month, the data showed.
The prices of new homes in four cities saw a decline month-on-month, while 14 cities saw prices drop in existing homes.
In 58 cities, the growth rates also decelerated in the prices of existing homes in March, said Liu Jianwei, a senior statistician at the NBS.
Price gains in fewer cities and a price growth moderation have come about amid sluggish property sales and an economic slowdown in the first quarter of 2014.
The NBS data showed 201.11 million square meters of property was sold in the first quarter, down 3.8 percent year-on-year.
The sagging market also led to a slide in economic growth, which slowed to 7.4 percent in the first quarter, down from 7.7 percent in the last quarter of 2013.