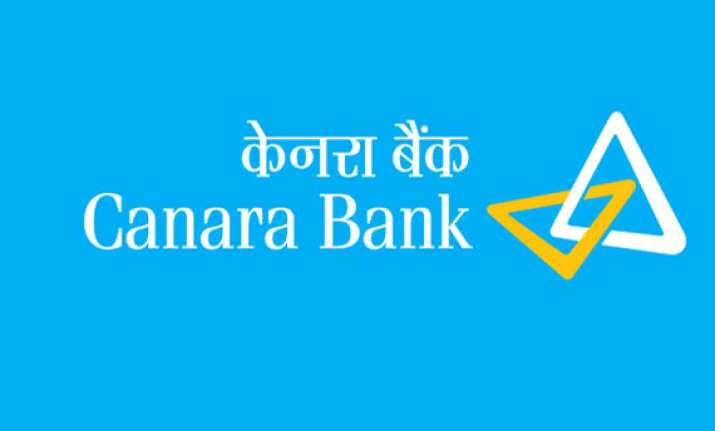 New Delhi: State-owned Canara Bank on Monday recorded 15.8 percent decline in net profit at Rs 610.83 crore for the fourth quarter ended March, 2014.
The Bangalore-based lender had a net profit of Rs 725.38 crore in the January-March quarter of 2012-13 fiscal, Canara Bank said in a filing to the BSE. 
Total income of the bank increased to Rs 11,609.72 crore in the January-March quarter, as against Rs 9,471.57 crore in the year-ago period. 
For the entire 2013-14, the bank's net profit slipped by 15.1 percent to Rs 2,438.19 crore, compared to Rs 2,872.10 crore in the previous fiscal. 
However, the total income of last fiscal jumped to Rs 43,480.37 crore from Rs 37,230.94 crore in 2012-l3. 
As far as asset quality of the bank is concerned, the gross NPAs as a percentage to total advances declined to 2.49 percent from 2.57 percent in the same quarter an year ago. 
Its net NPAs also came down to 1.98 percent, from 2.18 percent at the end of March 2013.
The board of the bank has proposed a final dividend of 45 percent or Rs 4.5 per share of face value of Rs 10 for 2013-2014. 
OBC scrip was trading at Rs 308.35, up 7.95 percent, in the afternoon trade on the BSE.