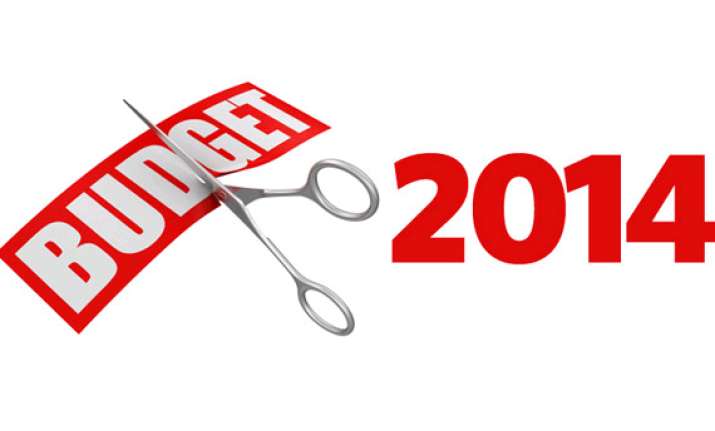 New Delhi: India's fiscal deficit in the first two months of the 2014/15 financial year stood at Rs 2.4 lakh crore, or 45.6 percent of Budget Estimates for the whole financial year.
The fiscal deficit pegged at Rs 5.28 lakh crore -- the gap between expenditure and revenue -- for the whole fiscal was 33.3 per cent as compared to same period in the previous fiscal year.
The government had put in place a fiscal consolidation roadmap as per which the fiscal deficit has to be brought down to 3 percent of the GDP by 2016-17.
Finance Minister Arun Jaitley will present the Narendra Modi's budget of the new government on July 10 in which he is expected to spell out the fiscal policies. Former Finance Minister P Chidambaram in his Interim Budget speech had set the fiscal deficit target for 2014-15 at 4.1 percent of the GDP.
The data released by the Controller and Accounts General further revealed that the total expenditure of the government during April and May was Rs 2.8 lakh crore or 15.9 percent of the entire year estimates.
Of the total expenditure, plan spending was Rs 59,609 crore and under non-plan head it was Rs 2,20,730 crore. Revenue collection was Rs 38,505 crore or 3.3 percent of the estimate.
It was 3.4 percent of the estimates in 2013-14. Total receipts (from revenue and non-debt capital) of the government during the two months was Rs 39,502 crore. The data said revenue deficit in the two months was Rs 2,05,080 crore or 53.6 percent of the estimates.
(With PTI inputs)