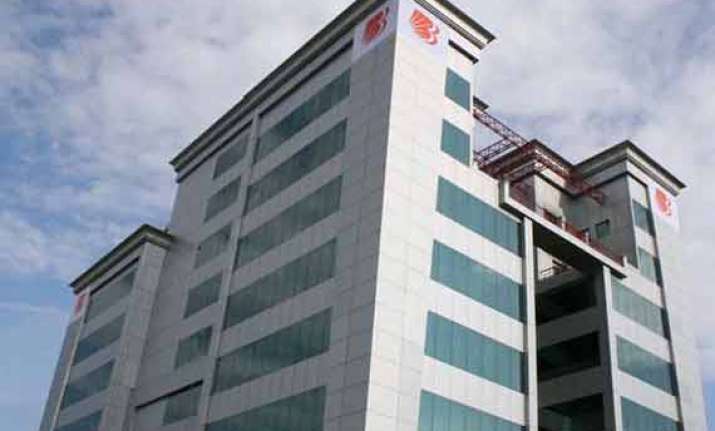 Mumbai: State-owned Bank of Baroda today posted 16.6 per cent increase in net profit at Rs 1,361.88 crore for the April-June quarter, helped by rise in core income.
BoB, the second largest bank from the public sector space, had posted net profit of Rs 1,167.87 crore in the same period of last fiscal, 2013-14.
Its core net interest income in Q1, 2014-15 was up 15.2 per cent at Rs 3,328.31 crore on account of better loan pricing, while the other income was down 16.7 per cent to Rs 1,024.54 crore.
Bank's chairman and managing director S S Mundra told reporters here that the fall in other income was due to dip in the trading gains because of hardening in yields of g-secs witnessed during the quarter.
BoB's trading gains narrowed to around Rs 225 crore in Q1, down from over Rs 500 crore in the year-ago period, which limited the other income, an official said, stressing that the core fee income component which includes commission, exchange and brokerage was up by over 10 per cent to Rs 347.26 crore.
With equity markets being buoyant, there was an investment write back of Rs 319 crore during the quarter, its chief economist Rupa Rege Nitusre said.
However, rather than expanding its bottom lines, the bank decided to make an excess provision of Rs 330 crore, she said, adding that this also helped improve its provision coverage ratio to 66.68 per cent.
Mundra added however that the provision has not been done foreseeing any asset quality troubles in the near future, and added that the bank expects some stability on the front.
It restructured over Rs 900 crore of assets during the quarter, while the fresh slippages came in at Rs 1,881 crore.
Assets of Rs 493 crore got written off, there were upgrades of Rs 741 crore while Rs 563 were recovered in cash.