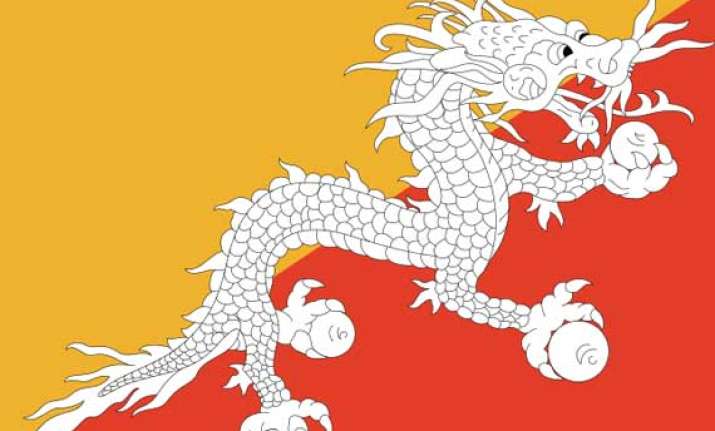 New Tehri (Ukhand): Bhutan has decided to hire students of a engineering institute here for a 10,000 megawatt hydel power project being built in the country in collaboration with India.
Impressed with the expertise of THDC Institute of Hydropower Engineering and Technology in the field of hydro-electricity, Bhutan took the decision, country's minister for commerce and foreign affairs Liyonopo Narbo Wangchuk said.
Wangchuk, who is currently leading a Bhutanese delegation here, said Bhutan has tremendous hydro power potential and wants to harness the Indian expertise in the field to tap it to the maximum.