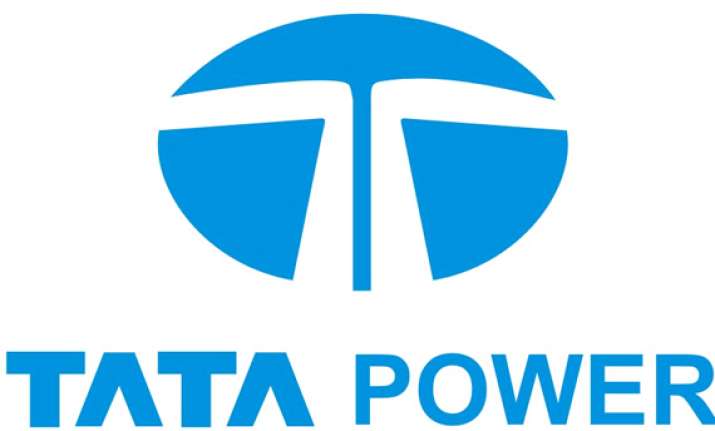 New Delhi: Private power utility Tata Power today announced the appointment of Ashok S Sethi as Executive Director of the company.
The appointment is with immediate effect for the period upto March 31, 2017, says a company press release.
Sethi, a B.Tech graduate from IIT, Kharagpur, was Chief-Corporate Operations Management and Executive Director of Maithon Power Limited, a subsidiary of Tata Power.
He has experience in power sector, ranging from Thermal & Hydro Generation, Transmission & Distribution, Commercial & Regulatory as well as Advocacy, it said