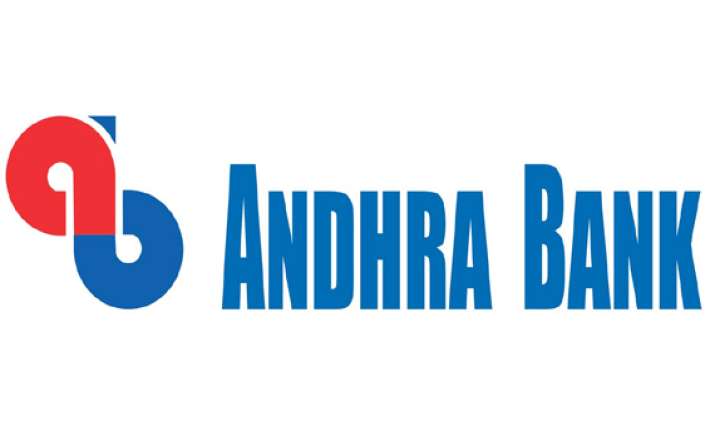 Hyderabad: State-run Andhra Bank today reported 74 per cent decline in net profit at Rs 88.08 crore for the quarter ended March 31 on higher provisioning for Non-Performing Assets (NPA).
The bank's net profit for the corresponding quarter last year stood at Rs 344.58 crore.
The total income for the quarter under review grew by 9.29 per cent to Rs 4,057.89 crore, as compared to Rs 3,713.06 crore in the corresponding previous quarter, the bank's Executive Director S K Kalra said.
"There has been an increase in NPAs and so is provisioning. The macro economic situation was also not in favour. But the revival has started. We can see positive results in the coming quarters," Kalra said in a press conference after announcing the results.  "The state of affairs in Andhra Pradesh also impacted the performance of the bank as our branches could not properly function for almost 4-5 months last year due to various agitations," Kalra said.
The provisioning towards bad loans had gone up by 255.85 per cent to Rs 666.65 crore in the quarter under review from Rs 187.36 crore in the year-ago period.  Gross NPA of the bank as at March 2014 rose to 5.29 per cent as compared to 3.71 per cent, one of the highest in the industry.
Replying to a query, he said the credit and deposit growth for the current year is expected to be between 18 to 20 per cent.
Credit growth for the full year ending March 2014 was only 10.5 per cent and deposits grew by 14 per cent, said Kalra.
The bank is expected to open between 400 to 500 branches in the current year and majority of them will be in Andhra Pradesh.
"Of this, we will open more branches in Telangana State as our presence is less when compared to Andhra Pradesh," he added.
Net Interest Margin, which was pegged at 2.76 per cent during FY14 will remain at the same level and Gross NPAs to be in the range of 4 per cent, he added.