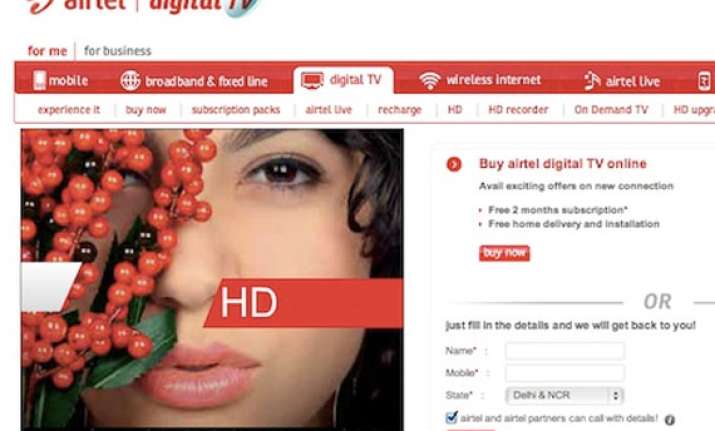 New Delhi: Airtel Digital TV, the DTH wing of Bharti Airtel, has launched its new television streaming Android app called 'Pocket TV.' The app allows customers to watch their favorite TV programs while on the move.
The apps comes loaded with over 150 Live TV channels and more than 10,000 hours of video content and over 13 channels on anytime TV available at an introductory pricing of Rs 60 per month.  
It also features an adaptive streaming, which means that the video streaming bit-rate dynamically adjusts to the network bandwidth on your device. 
Other features include genre based UI which filters channel by genre. Users can also see program guide, recommendation zone, favorites, social media integration (users can share the channel you are watching on Facebook) and also set alarms as a program reminders.
The Airtel Digital TV app is available for download on the Android play store and is accessible to all smartphones and tablets with Android version 2.1 onwards.
The company will soon launch the app for iOS and other platforms. 
After installation of the app, customers have to activate the service by sending the SMS
to 54325 from their registered mobile number.