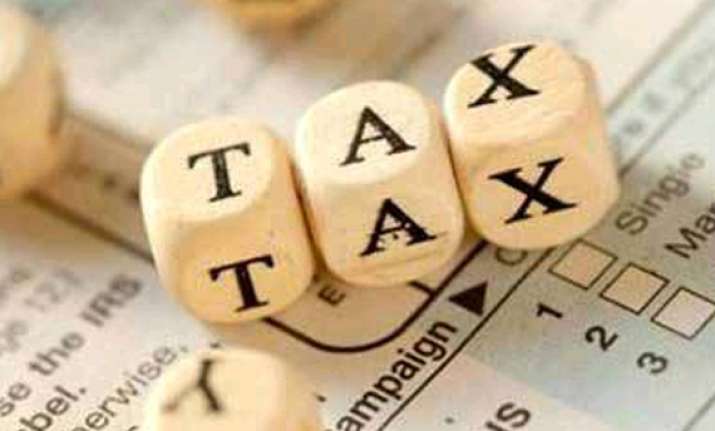 Indore: The Central Excise, Customs and Service tax department has arrested the director of a coaching institute here for alleged evasion of service tax.  Dr Pankaj Gupta, the director of popular coaching institute 'Brain Master' was arrested yesterday in this connection, according to a Customs release issued here last night.
Gupta was produced in a court of magistrate Raghvendra Singh, who remanded him in three-day police custody.  This is the first strong action taken by the Customs department in connection with tax evasion in Indore zone.  The department had on March 31 raided the institutes's offices at Ratlam Kothi and Vidya Nagar and seized computers and some documents.
According to a preliminary inquiry of the documents, the institute had not disclosed income of Rs 14 crores and tax evasion worth about Rs 1.5 crores was found.  The institute, while failing to disclose the exact number of students studying there, had made a partial payment of the tax to the service tax department.  After the probe, the director of the  institute  had deposited Rs 15 lake cash and a cheque of Rs 1.35 core.  
The department had received a tip-off that Gupta, and some other officials of the institute had allegedly not disclosed their real income and amassed huge wealth.  The department is trying to probe the matter to find out the exact amount of tax evaded by the institute.