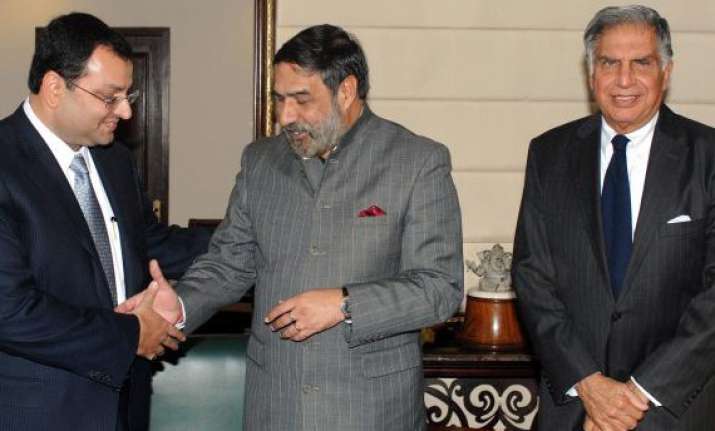 Mumbai, Dec 28:  Cyrus Mistry, who succeeds Ratan Tata Friday as chairman of the the $100-billion Tata Group, is low-profile and meticulous to details -- qualities which are in the perfect mould for India's largest industrial house, those in the know maintain.
A high-powered panel, which included influential British businessman Lord Sushanta Kumar Bhattacharyya who runs Warwick Manufacturing, lawyer Shirin Bharucha, and N.A. Soonawala, vice-chairman of Tata Sons, zeroed in on Mistry after an 18-month search.
On the selection of his successor, Ratan Tata had said that he was impressed by the "quality and calibre" of Mistry's participation on the Tata Sons board and praised his "astute observations and humility".
A commerce graduate from the University of Mumbai, Mistry, 44, has an engineering degree from the Imperial College, London, and a masters in management from the London School of Business.
He brings to his job over two decades of varied experience of managing businesses, ranging from construction to entertainment, to power and finance.