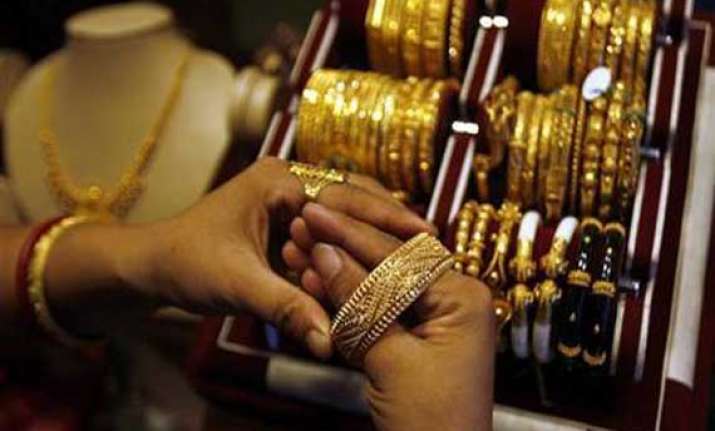 Mumbai: The gems and jewellery industry which had sought reduction in the gold import duty as well as abolition of the stringent "80:20 norms", expressed its disappointment with Union Budget here today.
"The entire industry was waiting for a positive turn of events but was let down by the government in its maiden budget," All India Gems and Jewellery Federation (GJF) Chairman Haresh Soni said.
The Union Finance Minister has ignored the plight of the trade despite several representations and meetings by the Federation with the ministry highlighting the severe hardship faced by the industry due to restrictive policy measures of the government during last financial year, he said.
"The 80:20 rule were the biggest impediment for smooth imports and development of premiums on gold, since export relation to imports had no relevance and had built a big parallel economy.
"Bringing down customs duty would have also eliminated smuggling and removed involvement of black money," Soni said.
Since the last three years, the sector has been "bleeding" due to stringent measures adopted by the government. The industry would urge the government to end what it called "Gold Control Raj" and rescue the trade from a parallel economy and black marketing, by abolishing the 80.20 rule and reducing import duty on gold, Soni said.
Gem and Jewellery Export Promotion Council Chairman Vipul Shah said the Union Finance Ministry has maintained a "populist front", announcing various small measures and state level schemes, but that none of these promise any major impact on the gems and jewellery sector.