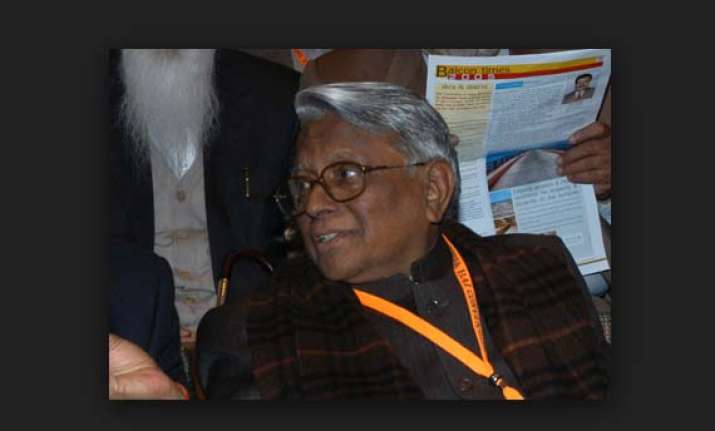 New Delhi, July 29: Jaiprakash Associates on Monday reported an over two-fold rise in standalone net profit at Rs 334 crore for the first quarter ended June 30, 2013, on the back of higher income from operations.
The company had clocked a net profit of Rs 138.8 crore in the same period last fiscal, the company said in a BSE filing.
The income from operations of the company for the reported period rose to Rs 3,314 crore, against Rs 3,008 crore in the year-ago period, the statement added.
The company's net sales stood at Rs 3,283 crore, up from Rs 2,963 crore in the corresponding period of last fiscal.
The Noida-based firm has presence in various sectors, including cement, construction, power and real estate.
Shares of the company were trading at Rs 40.20 apiece on the afternoon trade, down 3.71 per cent from their previous close on the BSE in late afternoon trade.