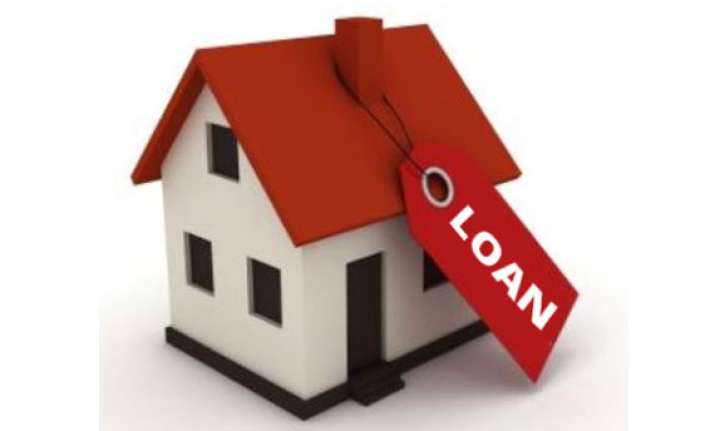 New Delhi: Because of the on-going economic uncertainties, many aspiring home owners in Pune are still hesitant about taking a home loan and buying a residence. One of the questions that people, who seek to make this beautiful city their permanent home, ask is does it makes more sense to rent now and await a price correction.
For those who are thinking of renting a home in Pune, there are many aspects to consider. In the first place, the affordability of both rental and purchased property is highly location and project specific. To illustrate – someone in Pune who can afford to buy a home in Undri may not even be able to afford the rentals at Boat Club Road, Koregaon Park or Kalyaninagar.
Secondly, whether it makes more sense to rent rather than buy a property would also depend on one's future plans in a particular locality. Does one wish to settle down there, or is also open to other areas? It definitely makes sense to rent a home while someone is deciding upon a particular locality.
If an individual is certain of a locality in Pune and is committed to settling down there, the right time to buy a home is now. There are many projects available in the excellent new residential areas that have come up in Pune, and prices are still competitive. There will not be a correction in real estate prices in Pune, as demand for a movement of residential properties in the city is healthy.