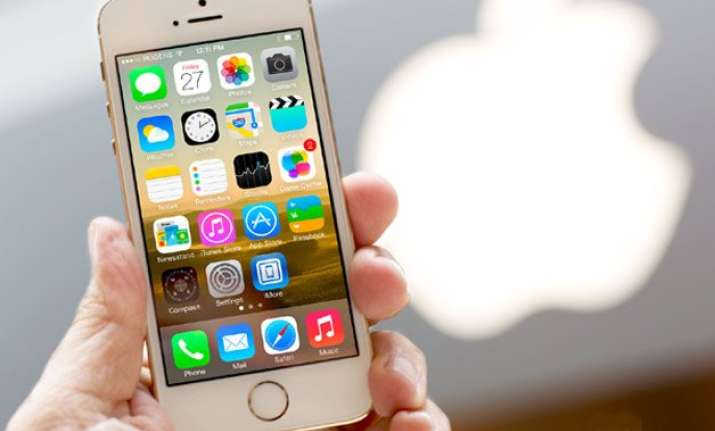 New Delhi: Tech giant Apple has reportedly slashed the price of its best selling model 'iPhone 5s' by almost 50 per cent. Prices for the phone, which begin from Rs 21,499 for the 16GB model, are now expected to be available at half the price. Fans of the Apple phone are eagerly awaiting a confirmation in this regard from the company
Apple's apparent move to slash the price of the 5s comes amid its plans to launch a new 4-inch smartphone – the iPhone 5SE – very soon. If the company decides to go ahead with the price cut, the iphone 5s is could be made available between a price range of Rs 12,000-13,000 to consumers.
The new Apple phone, which is rumoured to have the best features of iPhone 6 and 6s, is expected to hit the markets on March 15.
According to a report published in Kuo, features of the iPhone5SE will include features like an A9 chip with up to 64GB of storage, 12-megapixel rear camera, 1,642 mAh battery, 802.11ac Wi-Fi and  Bluetooth 4.2. However, there won't be any 3D touch in this new Apple phone.
The reports also claims that iPhone5SE will be available in a price range of Rs 26,900 to Rs 46,440.