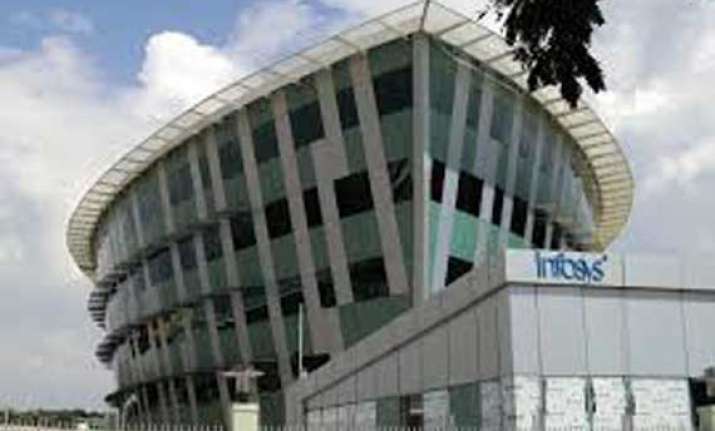 Bangalore: India's second largest IT firm Infosys Ltd Wednesday unveiled a cloud-based solution to speed up clinical trials and lower drug development costs.
"The solution helps life sciences companies to accelerate clinical trials by driving greater collaboration between pharmaceutical firms and contract research organisations," the global software major said in a statement here.
As a new version of the clinical trial supply management, the cloud solution will improve productivity of drug development process and ensure timely supply of drugs to patients at lower cost.
"Enterprises using our solution will be able to price their drugs competitively as the software application enables real-time collaboration and helps transform their research and development (R&D) cost model," Infosys' global head for life sciences and services Manish Tandon said in the statement.
As the new version is cloud-based, the solution offers tools to manage the entire supply chain of clinical trials, covering demand and supply, planning and distribution across R&D sites.
A beta version of the solution is in use for clinical trials at some of the global pharma firms in Europe and the US.