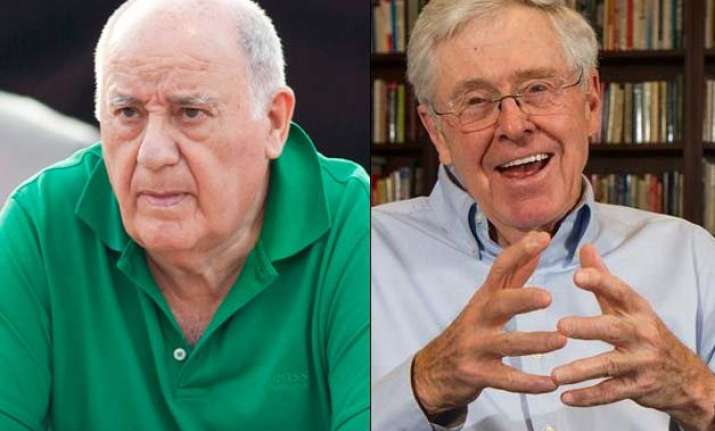 New Delhi: What strikes most in the recently published 30th annual guide of the world's richest individuals by Forbes is the fact that the individuals above 60 years of age have dominated the list hands down.
With as many as eight 60-plus folks making the cut in the highly anticipated list, it has definitely become a topic of discussion for those closely observing the Forbes' guide.
While it is an incredible feat for these eight persons to have such an amount of wealth in their age group, it is quite a matter of concern for the young entrepreneurs as no one other than the 31-year-old Mark Zuckerberg has managed to enter the list.
Other than Mark, it is Amazon.com's Jeff Bezos (52-years-old) who doesn't come in the 60-plus age bracket.
Even the world's richest Bill Gates is 60 years of age.
Have a look at the 60-plus individuals who proudly flaunt their presence in the world's richest list-
1- Amancio Ortega (79 Yrs) $67Billion, Zara, Spain (2nd in the list)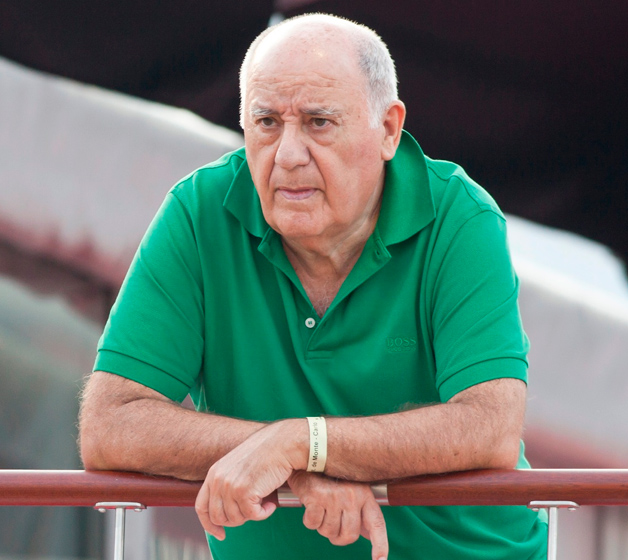 2- Warren Buffett (85 Yrs) $60.8Billion, Berkshire Hathway, United States (3rd in the list)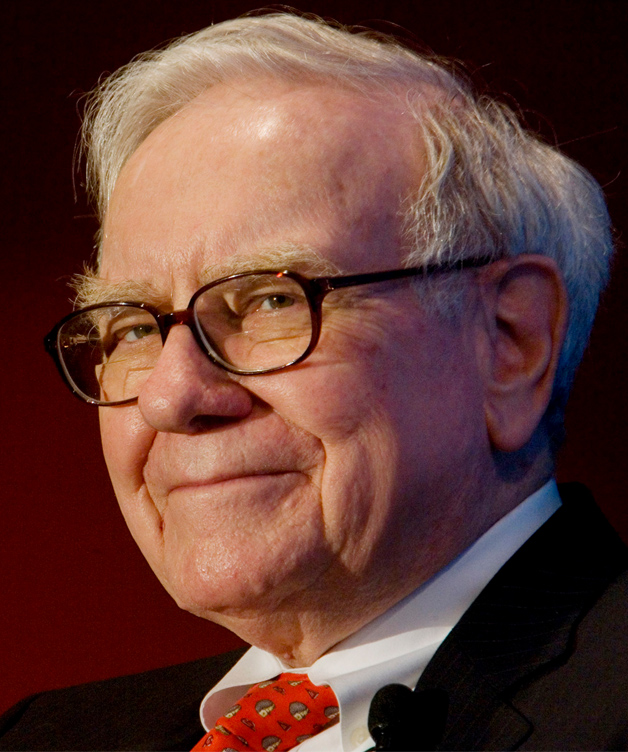 3- Carlos Slim Helu (76 Yrs) $50Billion, Telecom, Mexico (4th in the list)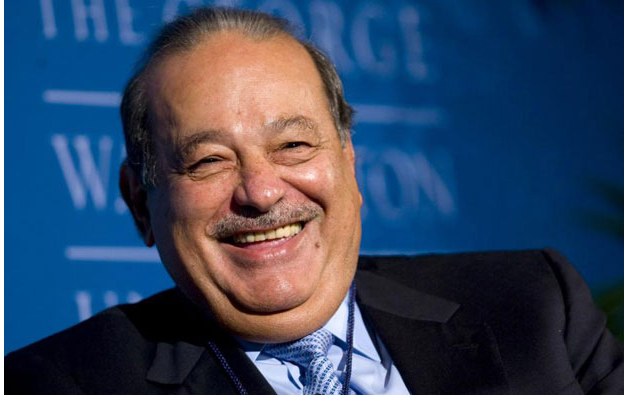 4- Larry Ellison (71 Yrs) $43.6Billion, Oracle, United States (7th in the list)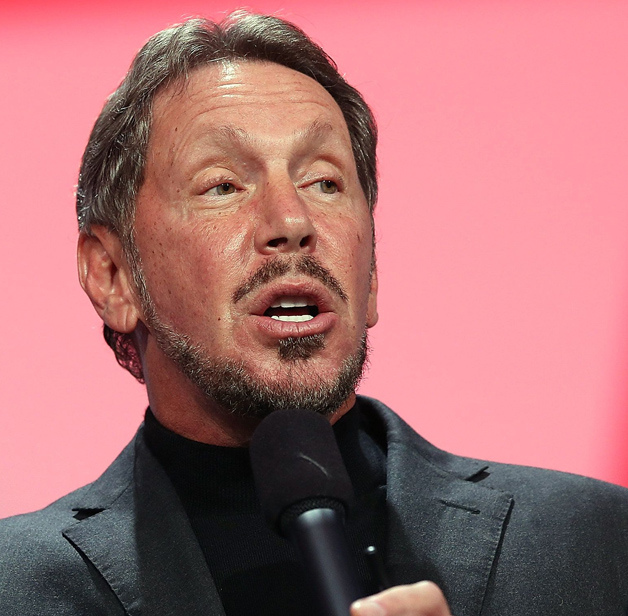 5- Michael Bloomberg (70 Yrs) $40Billion, Bloomberg LP, United States (8th in the list)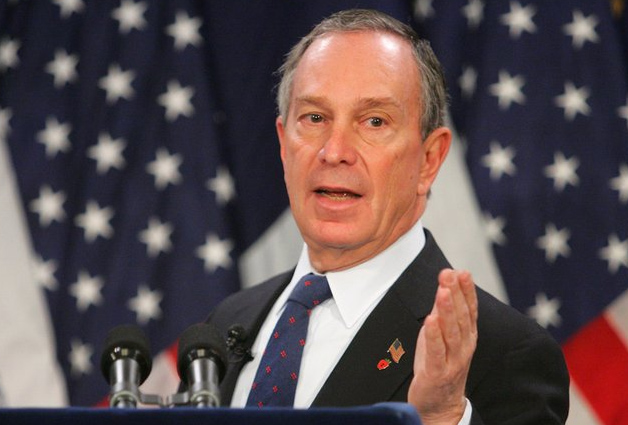 6- Charles Koch (80 Yrs) $39.6Billion, diversified, United States (9th in the list)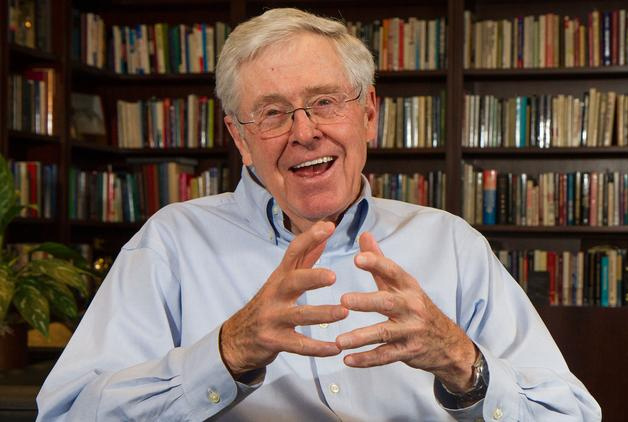 7- David Koch (75 Yrs) $39.6Billion, diversified, United States (Also 9th in the list)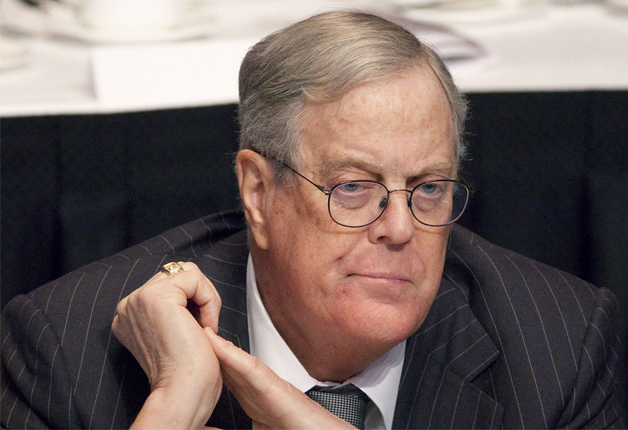 8- Liliane Bettencourt (93 Yrs) $36.1Billion, L'Oreal, France (10th in the list)