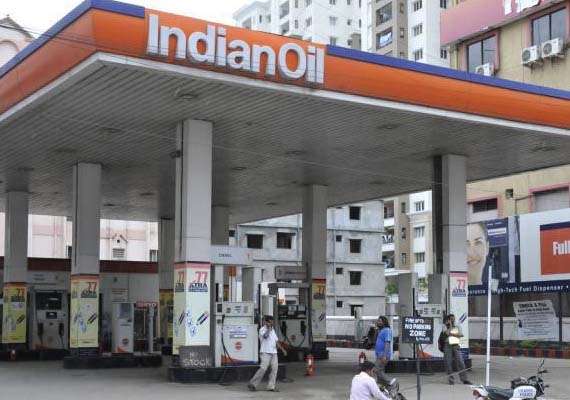 New Delhi, July 29: State-owned Indian Oil Corp (IOC) on Monday said it has raised $500 million by selling 10-year dollar-denominated bonds, its fourth such issue overseas in three and a half years.
The company priced the senior unsecured bonds at 3.224 percentage points over comparable US Treasuries. The paper carries a coupon of 5.75 per cent.
IOC said it had postponed investor meetings and pricing of the bond issue from the first week of July to the second and third week after the US Fed said it would moderate the asset purchase based on improvement in the US economy.
This was done "so that markets could cool off and investors' appetite for investment could resurface as they needed capital deployment after sell off," the company said in a statement.
"The strategy worked as after the successful investor meetings in Singapore, Hong Kong and London, IOC priced the bonds aggressively without any new issue premium," it said.
In all, IOC received bids for about $3.5 billion from over 400 investors. These included fund managers (64 per cent), banks (17 per cent), insurance and sovereign wealth funds (11 per cent) and private banks (8 per cent).
In terms of geography, 73 per cent of the orders came from Asia, while Europe/Middle East and US Offshore contributed 25 per cent and 2 per cent, respectively.
"The overwhelming response to IOC's bonds has reconfirmed the confidence of international investors in the credit credentials of IOC," the statement added.
IOC has a rating of Baa3 by Moody's and BBB-minus by Fitch. Both have a stable outlook on the company.
Deutsche Bank, HSBC and Standard Chartered Bank were the joint book-runners for the bond sale.
IOC had in May raised Rs 1,700 crore through a domestic bond issue at a new benchmark low interest rate of 8.14 per cent.