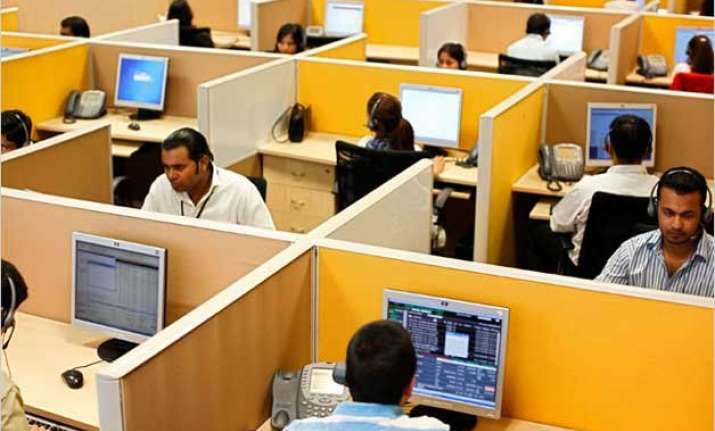 New Delhi: Top Indian IT firms like TCS and Cognizant are seeking to win the international public sector contracts in countries such as UK and US.
As reported by Economic Times, IT spending by governments worldwide is close to $500 billion with the two countries above among the largest spenders. Such contracts were typically ignored by Indian firms owing to the political ramifications of outsourcing work home.
But with traditional avenues being crowded and companies having built local capabilities, the public sector has become more attractive. Cognizant, India's second-largest offshore IT firm by revenue, is seeing strong growth in the space, albeit off a small base.
"We incubated the public sector practice in Horizon 3 a few years ago. We've had tremendous growth in the public sector, it is one of our fastest growing industry verticals," Cognizant chief executive Francisco D'Souza said.
"With the rest of the service market becoming saturated with offshore solutions and the Indian firms increasingly finding it hard to grow at their historical growth rates, several firms including Cognizant and Tata Consultancy Services are investing to try and penetrate these markets," said Peter Bendor-Samuel, chief executive of advisory firm Everest.
While companies have made modest headway in the US, he expects them to do well in the UK, where new rules have been put in place to ensure that individual contracts don't become too big in order to increase competition. In January, the UK capped IT contracts at 100 million pounds unless there was an exceptional reason.
Experts see these new rules as an opportunity to gain market share in the government sector. One of the largest IT outsourcing contracts coming up for renewal is that of the UK revenue and customs department in 2017, worth about 813 million pounds a year over a decade, according to the UK National Audit Office.
TCS is ahead in the UK market, following a deal with the country's home office in 2012 and its willingness to build dedicated infrastructure for the government, such as its delivery centre in Liverpool.