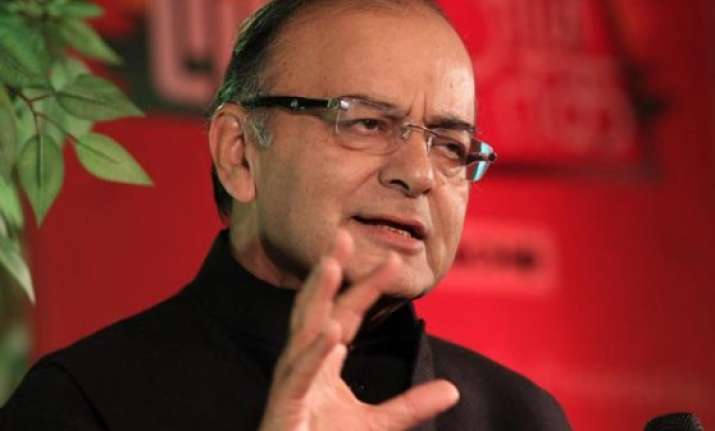 New Delhi: Finance Minister Arun Jaitley has said India has the potential to grow at a higher rate even at a time when the world economy is going through a critical phase.
"The world economy is passing through critical phase while Indian Economy has potential to grow at a higher rate," he said yesterday during an interaction with students of Stanford University, USA.
He shared with the students, who called on him, various initiatives taken by the new government to bring the economy back on the track.
He specifically mentioned about unexploited potential of the manufacturing and infrastructure sectors in particular.
Jaitley further said that various welfare programmes of the government for vulnerable sections of the society are essential and working well.
An official statement said Jaitley mentioned about food security and education for all programmes among others.
Indian economy grew at a better-than-expected rate of 5.3 per cent in July-September quarter as against 5.2 per cent of the same period last fiscal.    
However, the GDP growth was slower than 5.7 per cent rate achieved in April-June quarter of 2014-15.