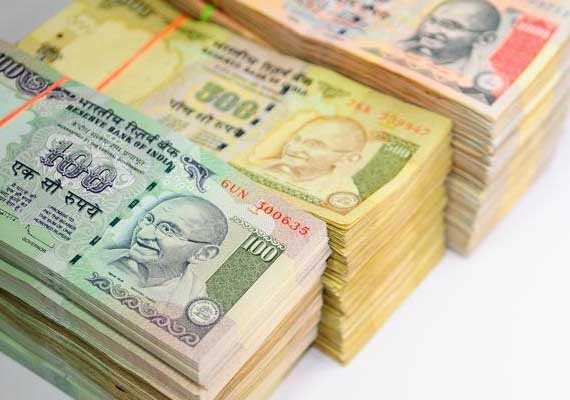 Mumbai: The country's reserves surged by US $1.432 billion to US $316.311 billion in the week to November 28 due to rise in foreign currency assets, RBI data showed on Saturday.
In the previous week, reserves had declined by US $672.4 million to US $314.878 billion.
The foreign currency assets, a major constituent of overall reserves, increased by US $1.424 billion to US $290.822 billion, RBI said.
Foreign currency assets, expressed in dollar terms, include the effect of appreciation and depreciation of non-US currencies such as the euro, pound and yen held in reserves.
The country's gold reserves remained unchanged at US $19.738 billion.
Special Drawing Rights (SDRs) increased by US $6.4 million to USD 4.229 billion, while the country's reserve position with the IMF also rose by US $2.5 million to US $1.521 billion during the week, the RBI data showed.